Self-Sovereign Identity Suite
NB Orbit Beta Program
Access to a new world of SSI that redefines how organizations interact with customers, employees and partners:
Pre-built workflows (including KYC) and dashboards
On-board your customers and employees
Test how you can engage with your ecosystem
Learn about the NB Orbit Network effect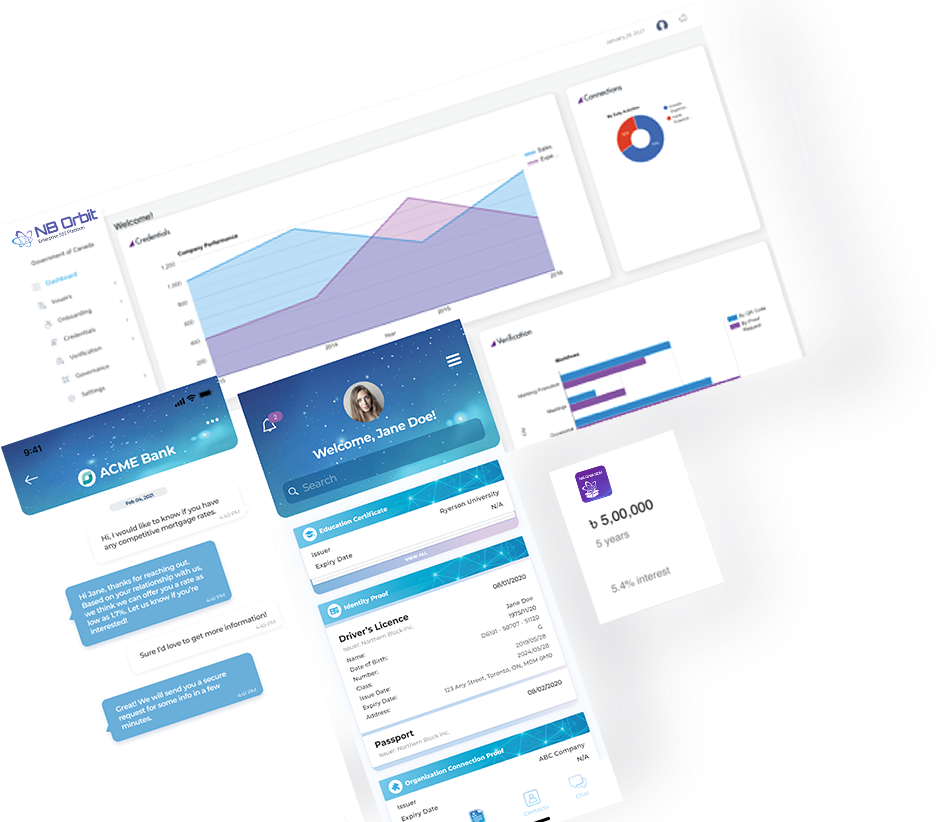 Join these ecosystem partners: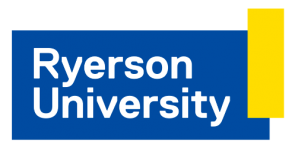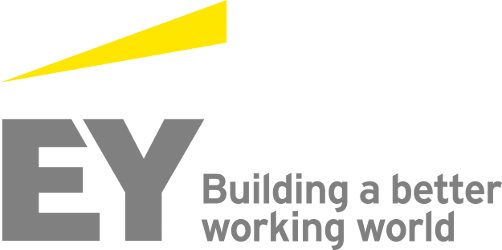 Overview
About the Beta Program
Northern Block is launching two products in the very near future: NB Orbit Wallet and NB Orbit Enterprise Cloud. We have complete the initial rigorous testing and are about to embark on a beta testing program.
We want to invite you to participate in the Beta testing program as it will not only help us with testing the products but also give you a hand in making sure the product will meet your present and future needs. We expect the program will start on February 8th and be completed six weeks later.
Your involvement would start with downloading the wallet and setting up the Enterprise cloud product for your organization. Following that would be access to our draft training materials for both products and then we would expect you to try out the products. Throughout we would want to gather your feedback on positive and negative experiences and we would like to collect that via the messaging capabilities of the product.
Throughout the beta testing we will establish checkpoints with you and any other team members to address issues that we might be able to fix quickly. We expect that the total time to complete the beta testing will be no more than 4-5 hours.
Outcomes of the beta testing include:
Ability for you to influence the future direction of the products
Report on results

Includes identified bugs with fixes
User comments
Post Beta test interview feedback

Early access to released product