Your Innovation Partner of Choice
Delivering the Secure, Privacy-Enabled and Verifiable World
SSI Wallet
Onboard your customers, employees and partners. Securely store interoperable and reusable W3C-standard digital data, and much more.
Enterprise SSI Platform
Start offering Verifiable Credentials services to your organization or ecosystem. Easily set up credential issuance and verification services.
The problem with your personal data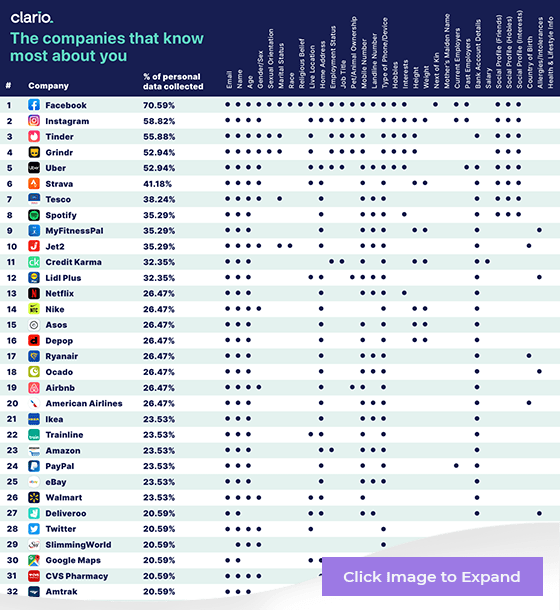 Your personal data isn't as private as you would think.
Organizations collect lots of data on you. Sometimes they have to for regulatory reasons. But sometimes they do so without your consent, and other times they over-collect.
There are social movements happening against this, and there is a backlash growing against this both on the legal front, like GDPR in the EU, and from people abandoning apps like WhatsApp for Signal because of privacy concerns.
People are tired of being the product, and understand the value of privacy by design.
Anticipating these trends, Self-Sovereign Identity provides users with control over their data while also enabling organizations to re-invent how they build trusted relationships with their constituents.
What makes this really exciting is the ability of these organizations to greatly reduce friction while increasing trust and privacy.
Enterprise-grade SSI Platform
The NB Orbit Platform
Self-sovereign identity (SSI) is a term used to describe the digital movement that recognizes an individual should own and control their identity without the intervening administrative authorities.
SSI uses various standards and norms that enable digital credentials to be portable and interoperable.
Learn more about how SSI works here.
In short, SSI is poised for a commercial breakout. The time to invest in SSI is now.
NB Orbit takes fully compliant SSI technology, and provides a multitude of additional features that both people and organizations need for wide-spread adoption:
01
Verifiable Credentials
Compatible with the Verifiable Credentials Data Model from the W3C.
02
Decentralized Identifiers
Compatible with the Decentralized Identifiers recommendation from the W3C.
03
JSON
Supports the JavaScript Object Notation / JSON recommendation from the W3C.
Re-inventing the way that people and organizations engage
Northern Block
Northern Block enables individuals to protect their data and conduct business online with less friction.
We help organizations with high value transactions, which require privacy by design, to grow revenues with new clients, add-on product sales and increase customer retention with secure user-centric experiences.
We do this with our world leading NB Orbit Suite, that leverages self-sovereign identity (SSI) to provide frictionless customer experiences that are more secure, transparent, and use common standards to enable portability and interoperability of digital credentials, preventing technology lock-in.
We will improve your customers' experiences to drive your them to spend more money with you.
We will help you:
Conduct better and faster due diligence to convert & close customers.
Increase volume of high-value transactions, by bringing efficiency and confidence to the integrity of transactions.
Improve customer retention and upselling opportunities, through consumer-driven experiences.
01
Curious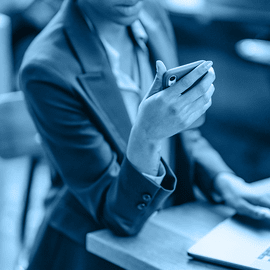 02
User Centric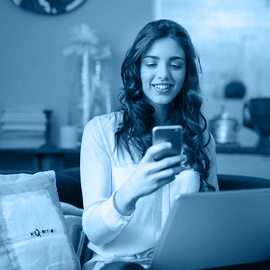 03
Driven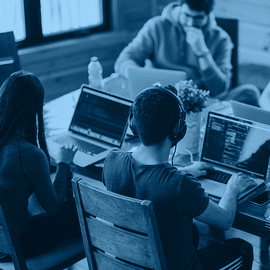 04
Highest ethics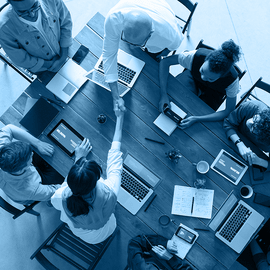 OUR FOCUS
Why Work With Us

Quicker Go-to-market
We've been building ecosystem solutions since 2017. We can offer you strategic guidance and proven solutions to get you to your next major milestone.

Our Portfolio
We've worked with a vast array of clients. We know the use cases and will apply our learnings to help you succeed.

Our Global Partners
We have a global network of technology, data and consulting partners. Leverage our network to gain competitive advantages.
Schedule a free intro call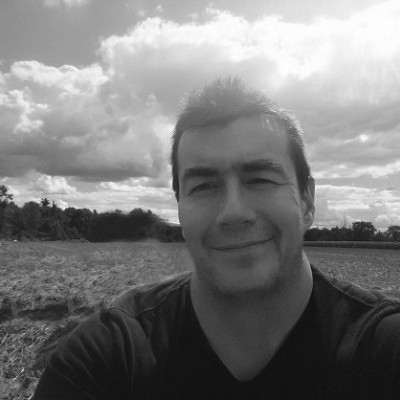 Paul Chafe
Founder and Chief Technology Officer, Dandelion Networks
"Northern Block built our prototype system, on budget and on time. This involved not only systems engineering but base level research and algorithm development. They were tremendously flexible as requirements evolved, and gave us business and transition support above-and-beyond the development contract. Their knowledge of the complex and continually evolving blockchain space is second-to-none. I cannot recommend them more highly."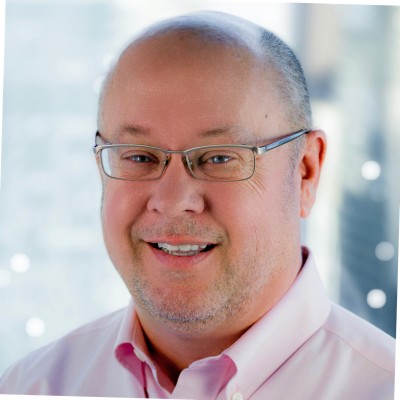 Col. James Allen Regenor, USAF (ret)
CEO, VeriTX
"The team at Northern Block is the most customer-centric collaboration partner we have developed with. They know how to listen to our needs. Beyond that, they are intellectually curious about our product and are able to offer options and better approaches to accomplish our goals. They are easy to work with and are totally engaged with you as you develop your enterprise solution!"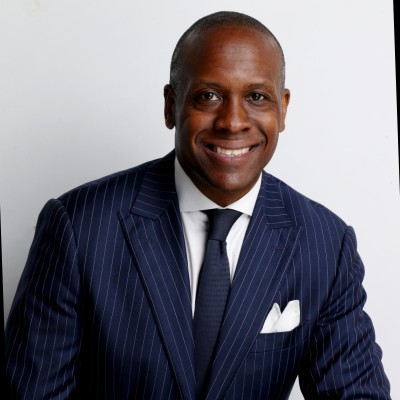 Mark Lawson
President & CEO, ARMME
"Northern Block helped hone VeriTransfer's solutions by consistently asking "what does the customer want to do here?" They never lost sight of the user and the solution they build really shows the quality of thinking."
OUR RECENT POSTS
Read Our Latest Content