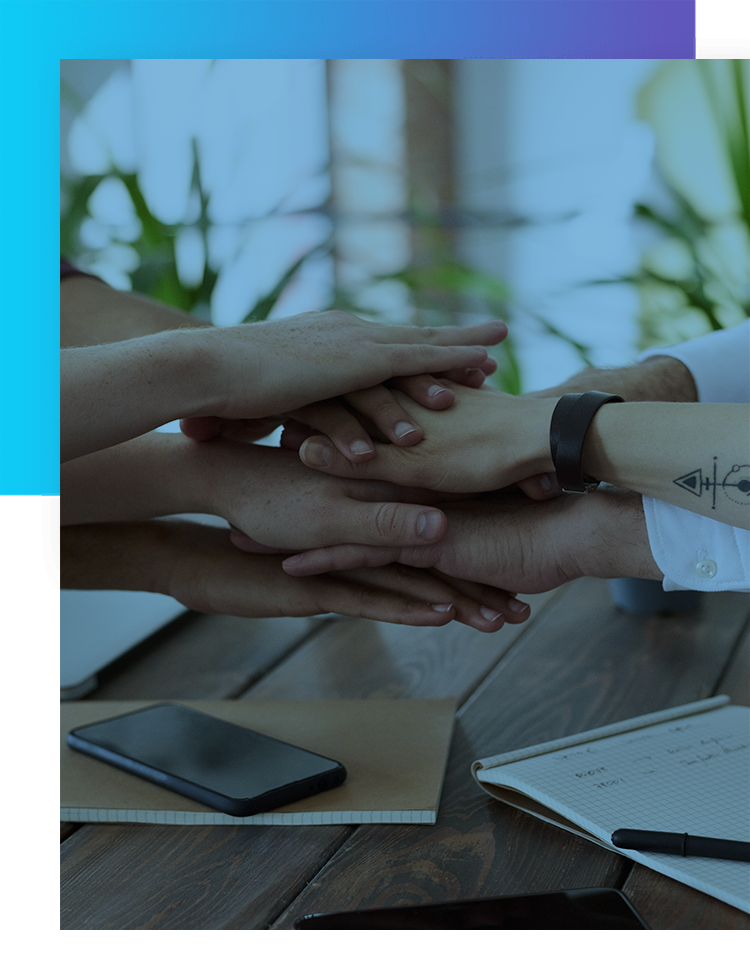 why choose us
Your Partner in growing the world of Privacy, Trust and Verifiability
Northern Block has a long history of working with partners, making the total great than the sum of the parts. No time is that more true than now with this market exploding with possibiities and opportunities.
Technology
Do you have a technology that fits in this space? Talk to us!
Implementation
Does your company have a track record of outstanding success implementing customer centric solutions? Talk to us!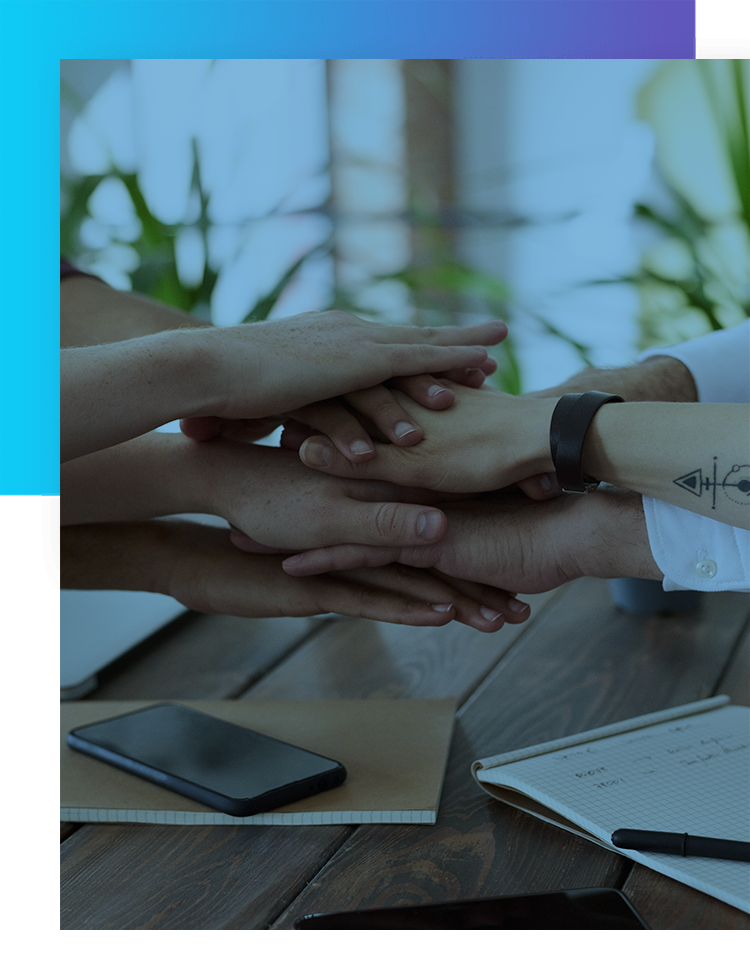 our services
A world of opportunities
to work with us
Innovation & Brainstorming
Innovation is your bread and butter. We love working with organizations that get outside the norm solutions.
You know how to deliver value to clients. We offer great support to your project.
Credential Sources
Your organization provides verifiable credentials. Could be personal, business, an asset or something else.
Technology Partner
Your technology provides a specific need; it could be software, hardware or an operating system.
Standards body
One of the challenges of SSI/Privacy by design, is how do we standardize data? You can help!
UI/UX Design
Build the product you need on time with an experienced team that uses a clear and effective design.
Dedicated Team
Over the past decade, our customers succeeded by leveraging Intellectsoft's process of building, motivating.
// latest case studies
Introduce Our Projects
We've exceled our experience in a wide range of industries to bring valuable insights and provide our customers.
// TECHNOLOGY INDEX
We Deliver Solution with
the Goal of Trusting Relationships
// our recent news
Read Our Latest News