about service
Strategic Consulting
Are you looking for help to determine what SSI project your organization should ideally look at? Or are you struggling with the ROI of your proposed project? Our Strategic Consulting team can help guide you around these and other questions including:
– What problem are we truly trying to solve?
– What use cases might we look at with better ROIs or lower risks?
– Is SSI the right solution for my problems?
– Are there better solutions to my problems?
– Is now the right time?
– Should I try a Proof of Concept first or go straight to a Pilot?
– What user group/demographics should I consider, and why?
– What project plan makes the most sense?
– Do I need help with developing your business case?
– What are the risk factors and how can we mitigate them?
– How can I sell this internally?
– What credential providers do I need to get on-board, if any?
If you need help with these or other strategic decisions, contact us for a 15 minute evaluation with no obligations. We are glad to help.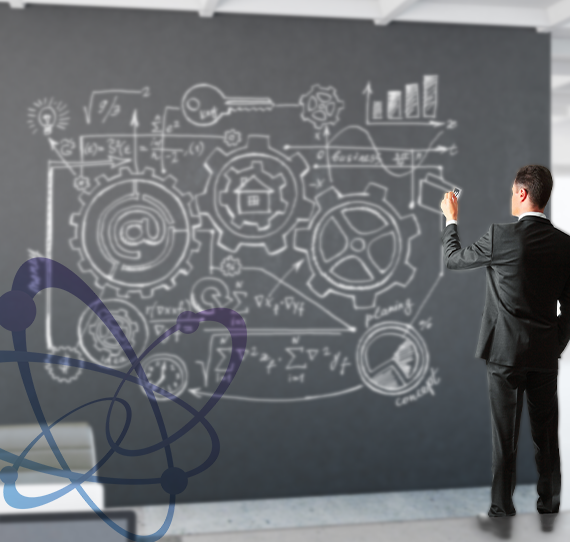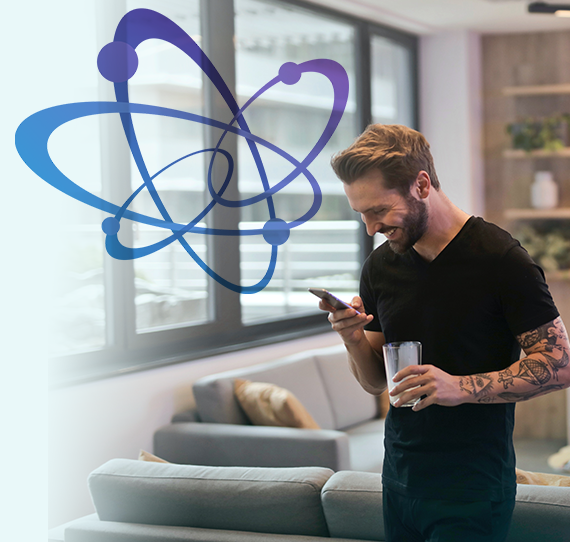 implementation services
Getting Started
Do you need help getting started? Be it a big or small question, call us about your question. We help with issues such as:
– Project Scoping
– Project Management
– Dev Ops
– Integration questions
– Customization
– Credential sources
– Product Selection & justification
– Data privacy questions
– Proof of concepts
01
Project Scoping
We ask "why is this necessary?" until we find the right scope
02
Project Management
We deliver project on-time and on-budget with great PM.
03
Technical Support
Got a technical question? We are here to help.
// choose your plan
Flexible Pricing Plans
We help businesses elevate their value through custom software development,
product design, QA and consultancy services.
Basic Plan
$ 129.99
Monthly Package
Web Counsulting
24/7 System Monitoring
Machine and Deep Learning
Data Quality Management
Security Management
Choose Plane
Economy Plan
$ 159.99
Monthly Package
Web Counsulting
24/7 System Monitoring
Machine and Deep Learning
Data Quality Management
Security Management
Choose Plane
Premium Plan
$ 189.99
Monthly Package
Web Counsulting
24/7 System Monitoring
Machine and Deep Learning
Data Quality Management
Security Management
Choose Plane

Col. James Allen Regenor, USAF (ret)
VeriTX | CEO
"The team at Northern Block is the most customer-centric collaboration partner we have developed with. They know how to listen to our needs. Beyond that, they are intellectually curious about our product and are able to offer options and better approaches to accomplish our goals. They are easy to work with and are totally engaged with you as you develop your enterprise solution!"

Mark Lawson,
President & CEO, VeriTransfer
"Northern Block helped hone VeriTransfer's solutions by consistently asking "what does the customer want to do here?" They never lost sight of the user and the solution they build really shows the quality of thinking."