The digital trust ecosystem enabler
Innovators—from startups to large enterprises to Governments—use self-sovereign identity solutions to quickly begin issuing and consuming authentic data with your customers, citizens and workforces.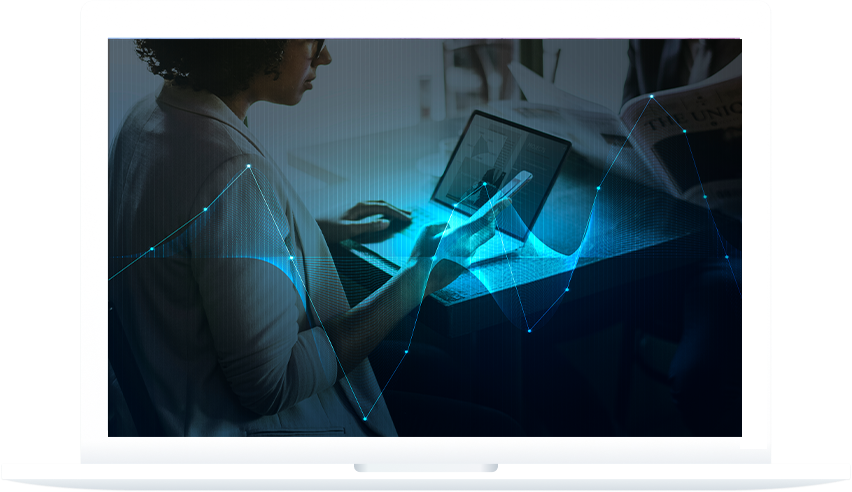 // A Seismic Shift
The World is Moving Towards Self-Sovereign Identity
Many global governments have embarked on initiatives to begin issuing Verifiable Credentials to their citizens. The private sector has also realized the many benefits that come from enabling trusted digital interactions between organizations, customers and workforces.
// Gain a competitive advantage
Launch Self-Sovereign Identity Solutions Today!
Digital Wallets

– use our wallet solutions for people, legal entities and IoT devices. Securely store Verifiable Credentials and Decentralized Identifiers.

Issuance Platform

– become an issuer of custom portable & re-usable digital credentials. Out-of-the-box KYC & KYB credentials are available.

Verification Platform

– create custom authentication, access or verification workflows. Embed proof requests into your existing enterprise systems.

Trust Network Provisioning

– easily provision trust networks in which you can deploy a decentralized architecture, build governance rules, onboard authorized identity attesters, create trust registries and more.
// Have some general questions about SSI or about Northern Block solutions?
Check out our Q&A
// our services
We Will Make You Successful In Your Self-Sovereign Identity Strategy

Accelerated Development
Program

Custom Development &
Strategic Consulting
Are you looking to leverage open source technologies and protocols to build your own Digital Trust Platform?
Contact us for a free consultation to learn why Northern Block may be the partner you've been looking for.
Schedule a Free Consultation
//About Us
Why Northern Block?
Interoperable Solutions
Everything we build respects the Standards that are needed for people to gain control over their digital identities and avoid vendor lock-in situations.
Learn More
// Testimonials
What People Say about Us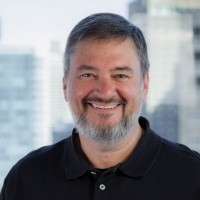 LeGrand Richard Groves
Chief Investment Officer, VeriTX
"Northern Block has worked with our company to deliver numerous decentralized architecture solutions. Utilizing various applications from SSI to Smart Contracts, delivering with firm schedule and on time updates, start to finish. Our business has come back multiple times for engagement on new projects and solutions, from private sector to government applications."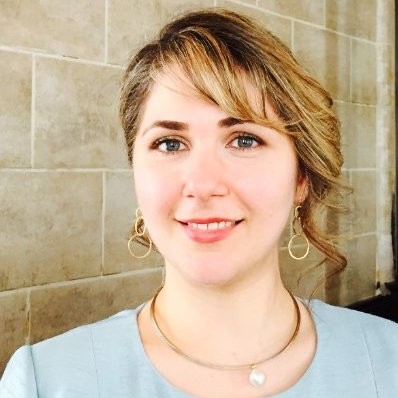 Dr. Atefeh Mashatan
Faculty, Ryerson University
"Northern Block has been a great contribution to the Canadian Self-Sovereign Identity community and they are consistently innovating by helping bridge the gap between academic research and commercialization."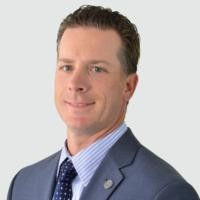 Stephen Quartarone
Account Executive, Acuant
"Highly recommend Northern Block as a solutions provider in the SSI and Verifiable Credentials space. Forward thinking, an innovating organization, and a pleasure to partner within the SaaS, data privacy, and identity environments."
OUR LATEST CONTENT
What's New?