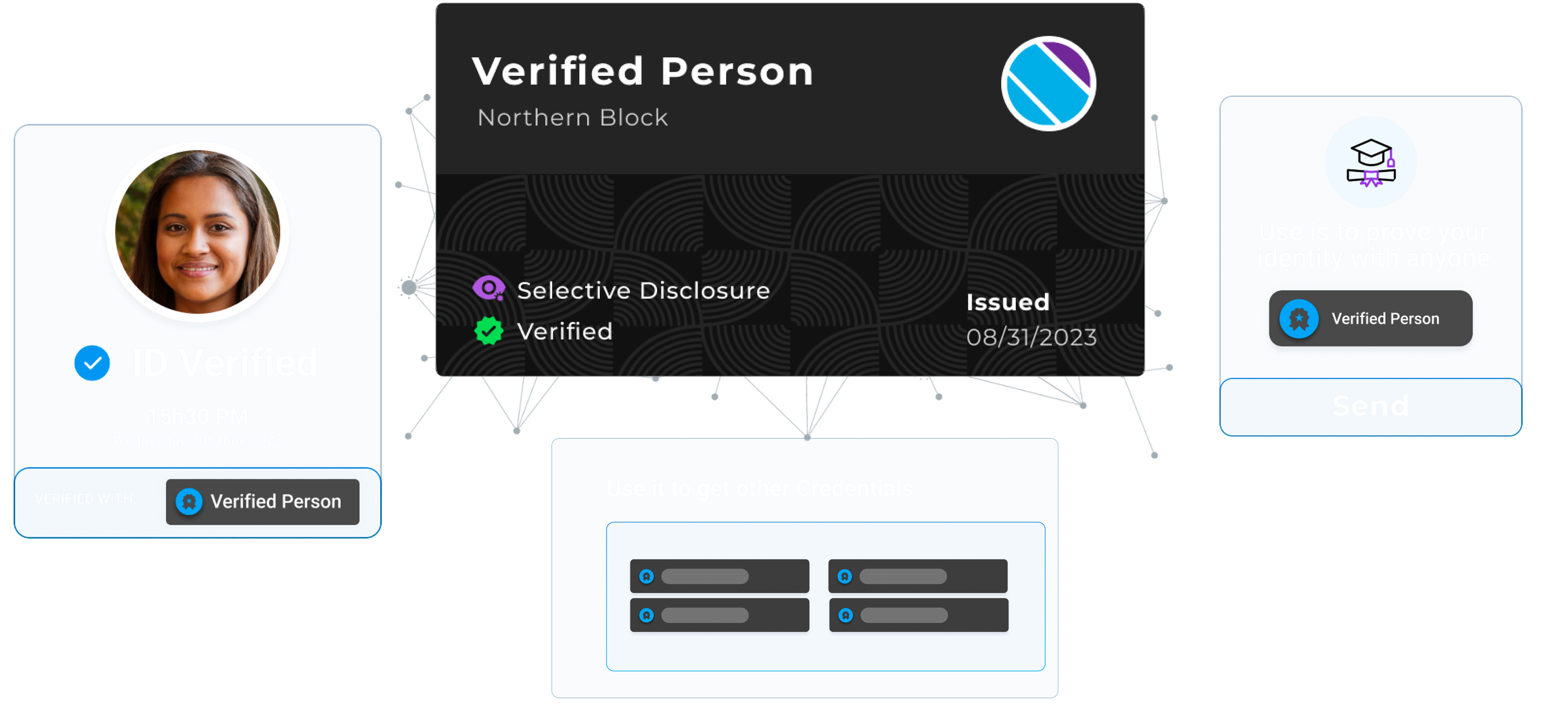 Verified Person Credential
Enhance the value of your digital credentials by ensuring they're issued to the rightful person!
Verified Person Credential
Ensure that individuals are who they claim to be, providing a robust foundation for any subsequent credentials.
Northern Block's Verified Person credential is offered to people who have undergone an identity verification process against a government-issued document and a biometrics assessment.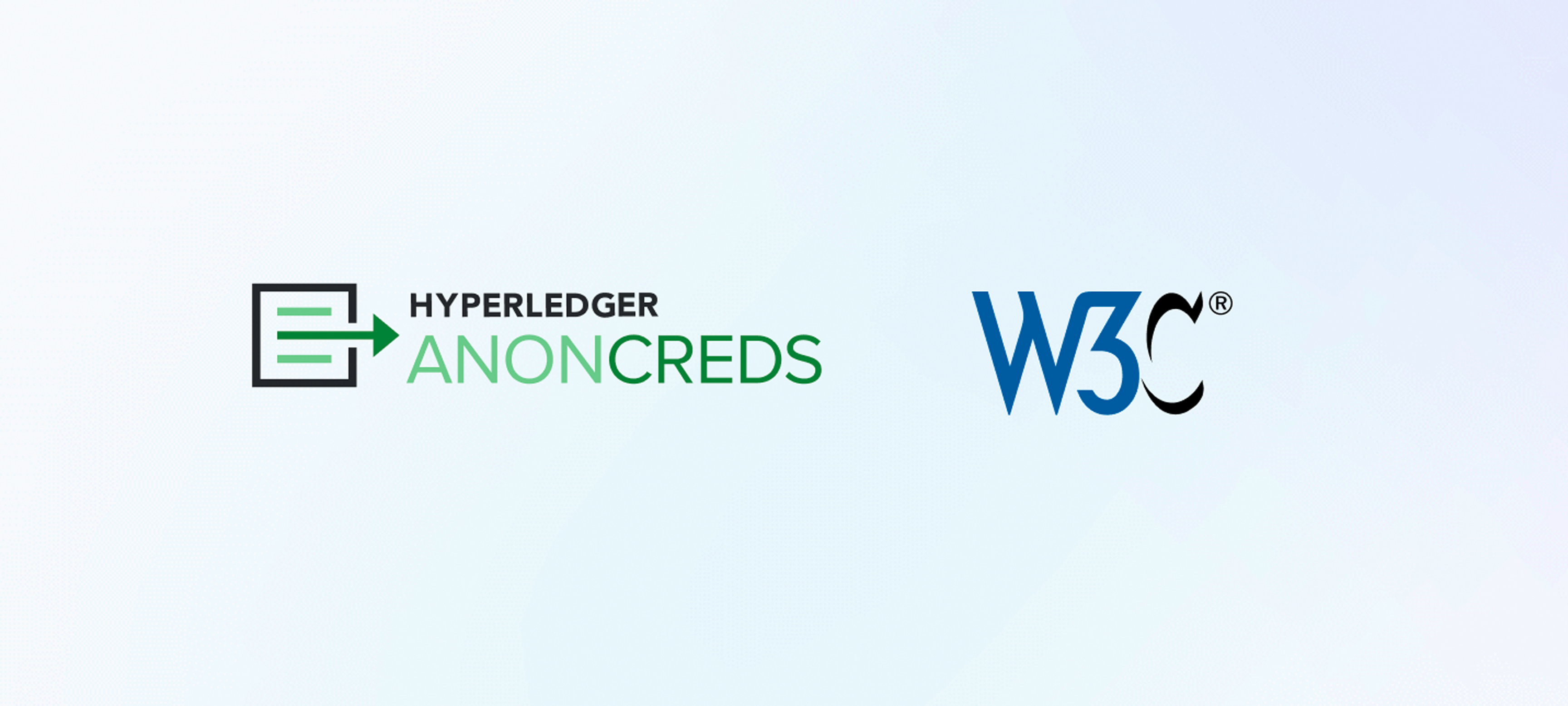 Interoperable
The credential can be offered as a W3C Verifiable Credential or as an AnonCreds credential. The holders can receive this credential through a DIDComm-based connection, or through an OpenID4VCI issuance flow. We will continue adding more flexible options that meet your needs.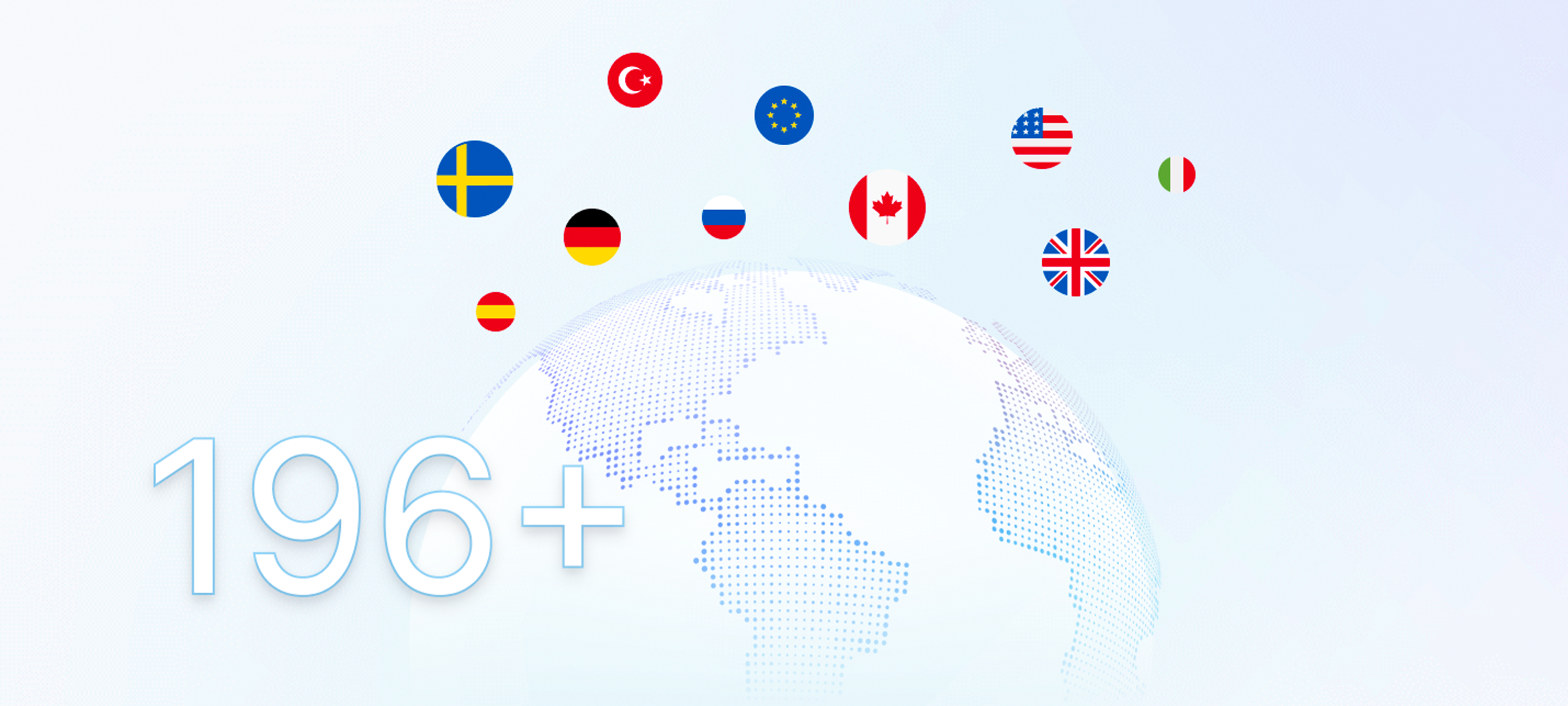 High Assurance
The Northern Block issued Verified Person credential is issued following an an authentication of a government-issued ID with 50+ forensic and biometric tests. Our libraries support documents from 196+ countries and will provide you with a high assurance digital credential as a result.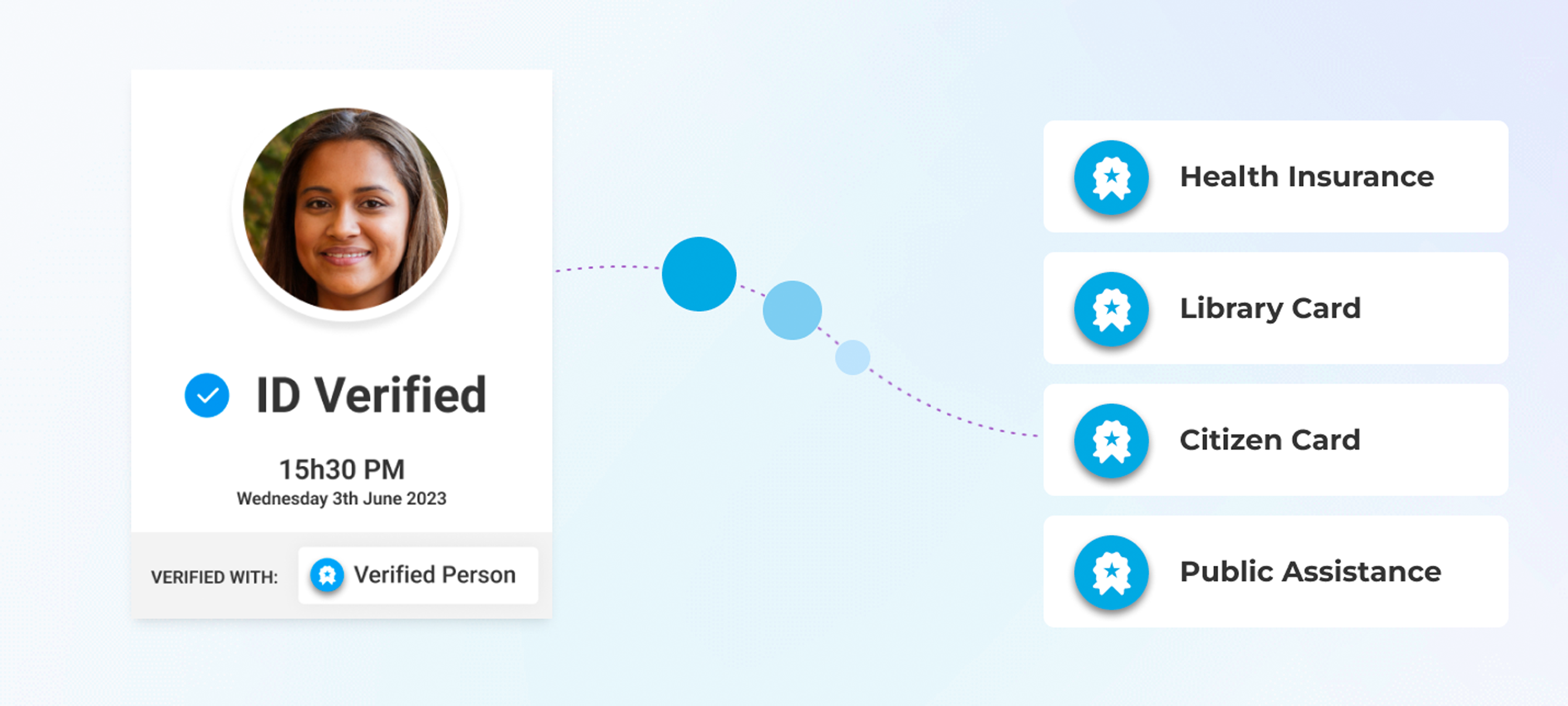 Enhance Your Credential
As a credential issuer, you will want to ensure that you're issuing your credential to the rightful person. Combining your digital credential with the Verified Person credential will increase the value that your credential has since you have been able to use a solid root of trust for identity verification.
What does the credential schema look like?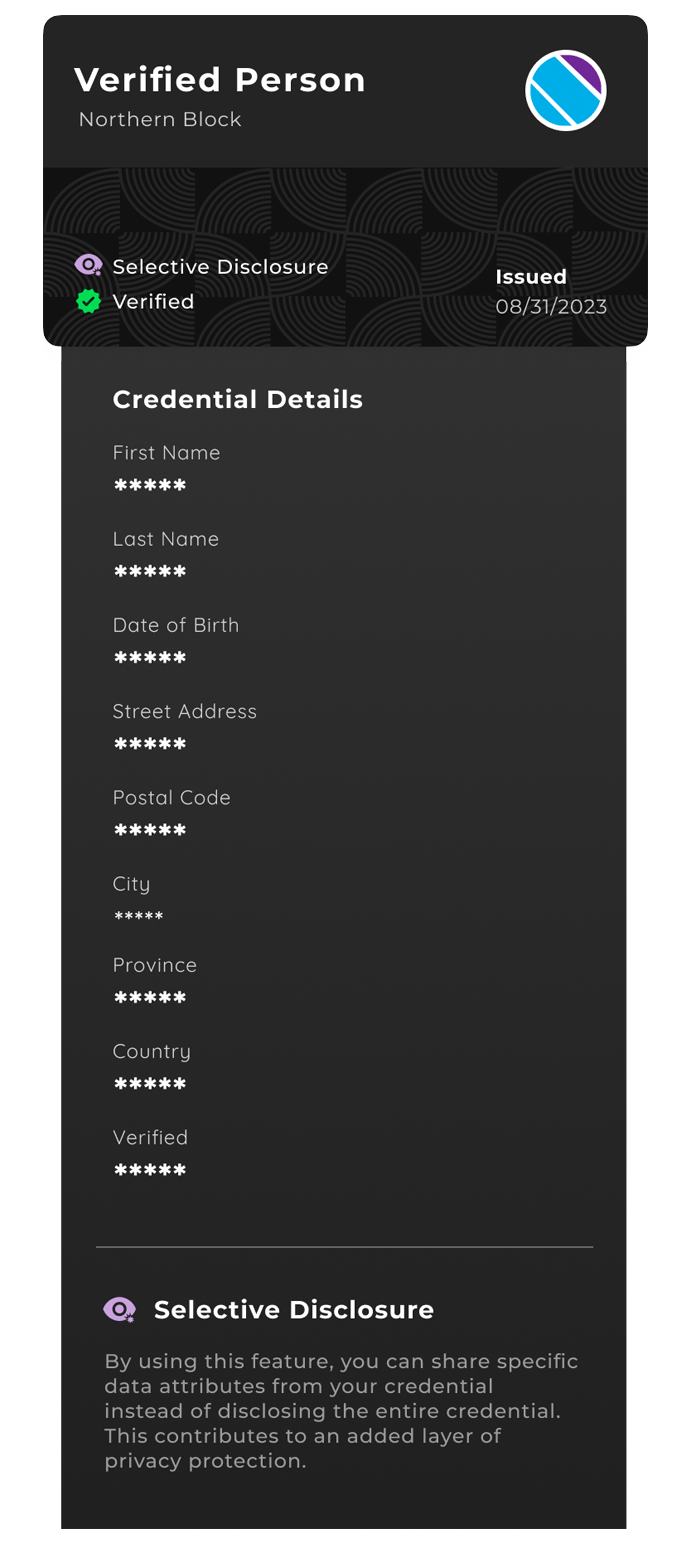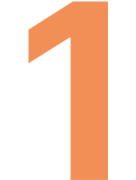 Aligned with Pan-Canadian Verified Person schema definition efforts.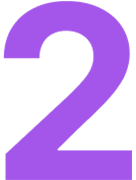 You won't have to worry about finding an identity proofing solution.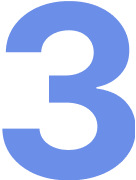 Your customers (relying parties) won't have to worry about ID proofing.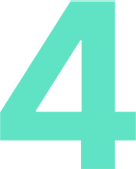 There's no vendor lock-in. The person will be able to store their Verified Person credential in the wallet of their choice.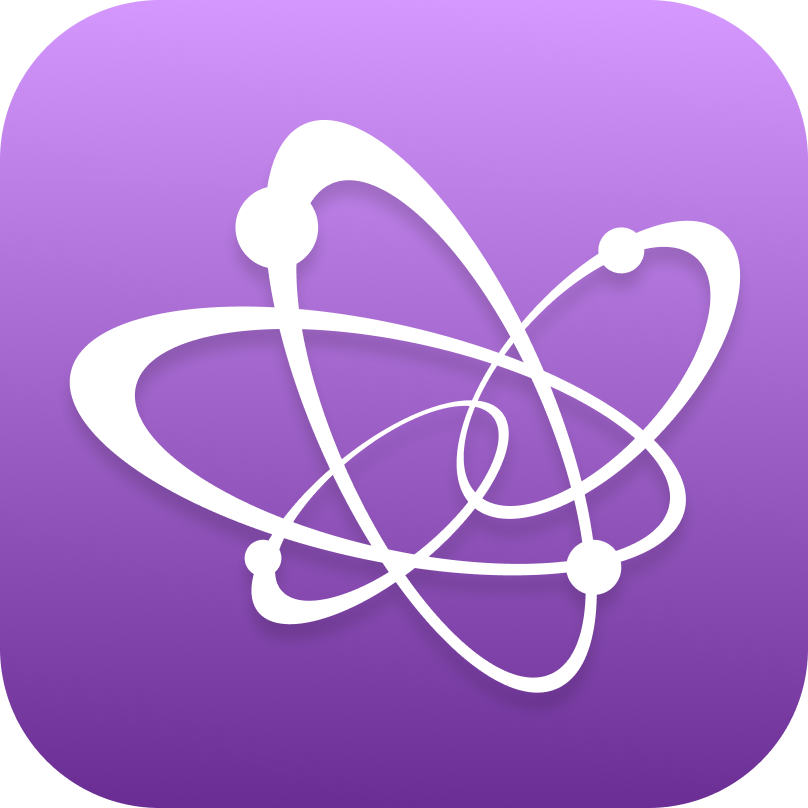 Download the Orbit Edge Wallet from the Apple App Store or Google Play store to test out the DIDComm-based flow.
If you wish to see a demo of this outside of the Orbit Edge Wallet, reach out to us and we will be glad to hop on a call with you!
Verified Person Credential
Get started today and empower your customers and your ecosystem!

With it you can securely receive, store and present digital credentials such as licenses, memberships, IDs, permits, and more.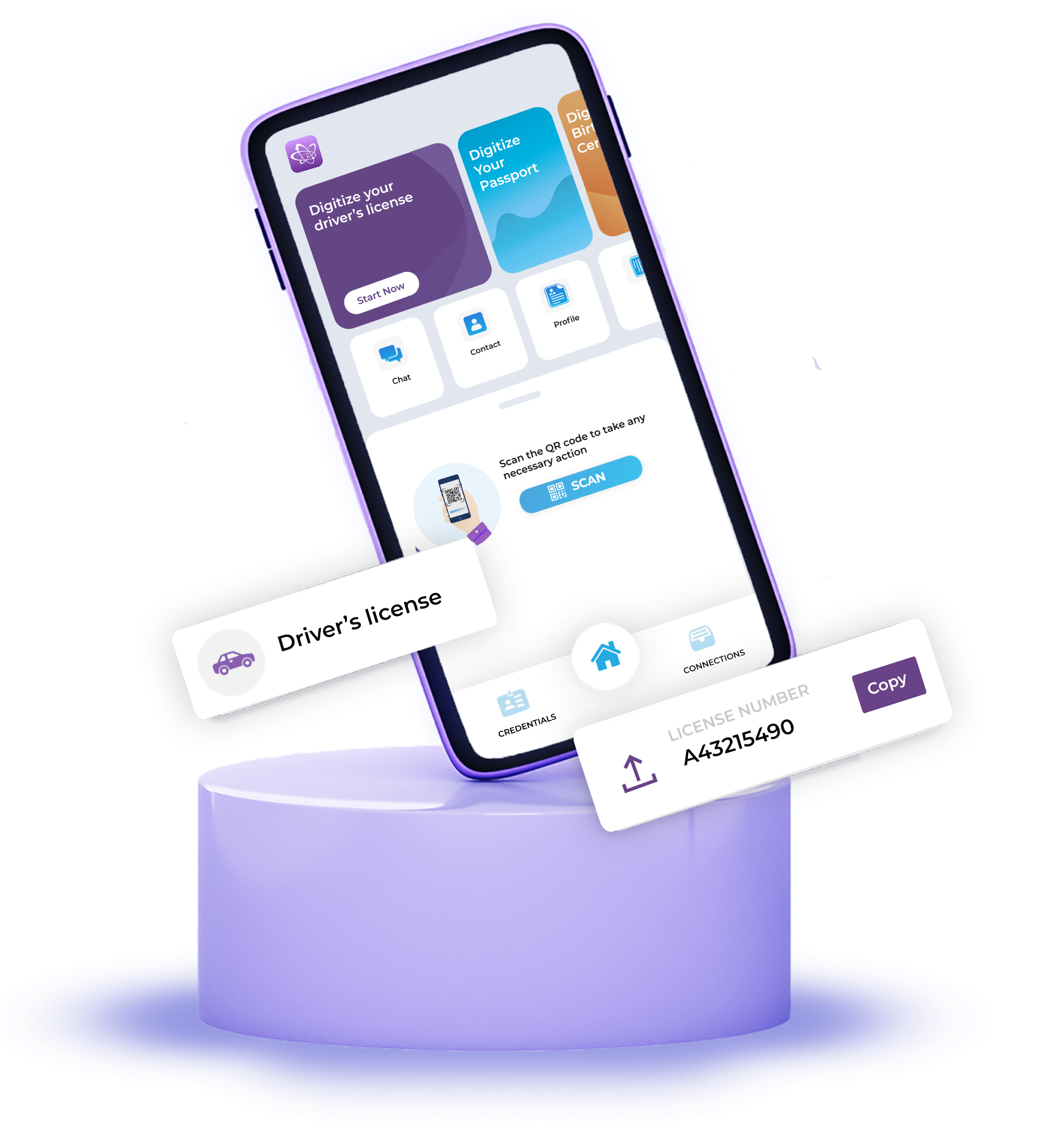 Supports AnonCreds Credential Types
Interoperable with other Aries implementations
Supports zero-knowledge proof presentations
Supports self-attested credentials
Supports mobile wallet SDK