The Digital Trust
Ecosystem Enabler
Be an innovator and start using Self-Sovereign Identity Solutions to issue and consume authentic data with your customers, citizens and workforces.
// GAIN A COMPETITIVE ADVANTAGE
Launch Self-Sovereign Identity Solutions Today!
TRUST NETWORK PROVISIONING
VERIFIABLE CREDENTIAL VERIFICATION
VERIFIABLE CREDENTIAL ISSUANCE
// Have some general questions about SSI or about Northern Block solutions?
We Will Make You Successful In Your Self-Sovereign Identity Strategy

Accelerated Development Program
Are you looking to quickly and cost effectively go-to-market with your Self-Sovereign Identity Solution?
Find out how you can leverage our proven technology stack to quickly make a splash.

Custom Development & Strategic Consulting
Are you looking to leverage open source technologies and protocols to build your own Digital Trust Platform?
Contact us for a free consultation to learn why Northern Block may be the partner you've been looking for.
Privacy by Design
We build experiences where everything is Consent-based; and techniques such at Data Minimization, Selective Disclosures and Zero Knowledge proofs are leveraged for added privacy.
Interoperable Solutions
Everything we build respects the Standards that are needed for people to gain control over their digital identities and avoid vendor lock-in situations.
Digital Transformation
We can bridge your existing IT infrastructure to high-assurance Digital ID ecosystems, making it a small lift to reap the benefits of digital trust.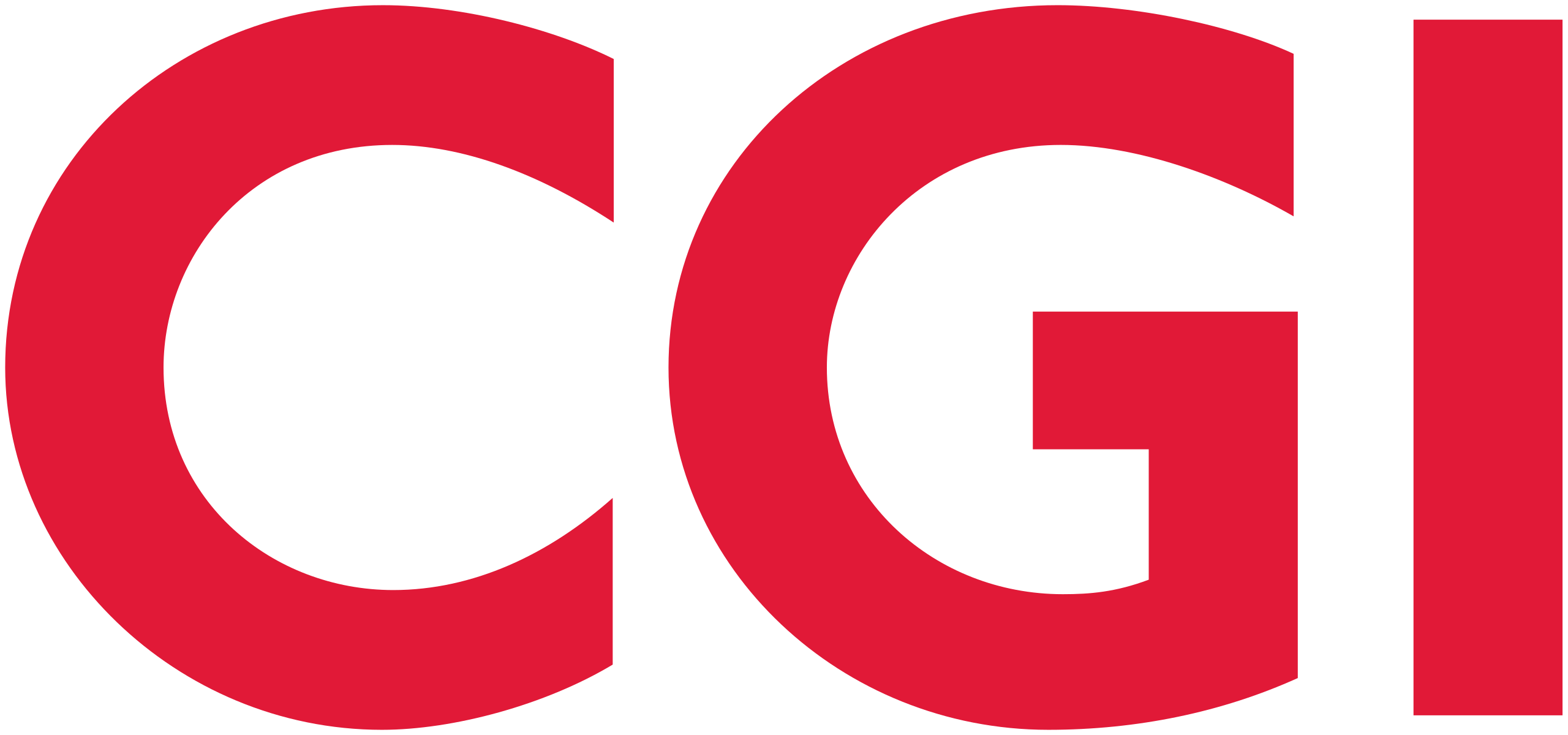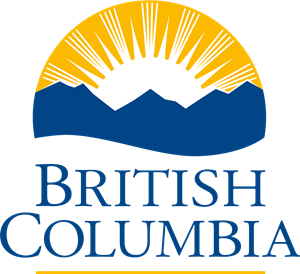 "The NB Orbit Enterprise Platform has enabled the Government of British Columbia to demonstrate enhanced technological compatibility in their pilot, allowing participants to exchange sustainability data in the form of digital credentials in a privacy preserving and trusted way."
"Highly recommend Northern Block as a solutions provider in the SSI and Verifiable Credentials space. Forward thinking, an innovating organization, and a please to partner within the SaaS, data privacy, and identity environments."
"The NB Orbit Enterprise Platform was a quick and cost-effective way for us to prove out our use case. It allowed us to quickly give a demo to stakeholders and get their buy-in for future work."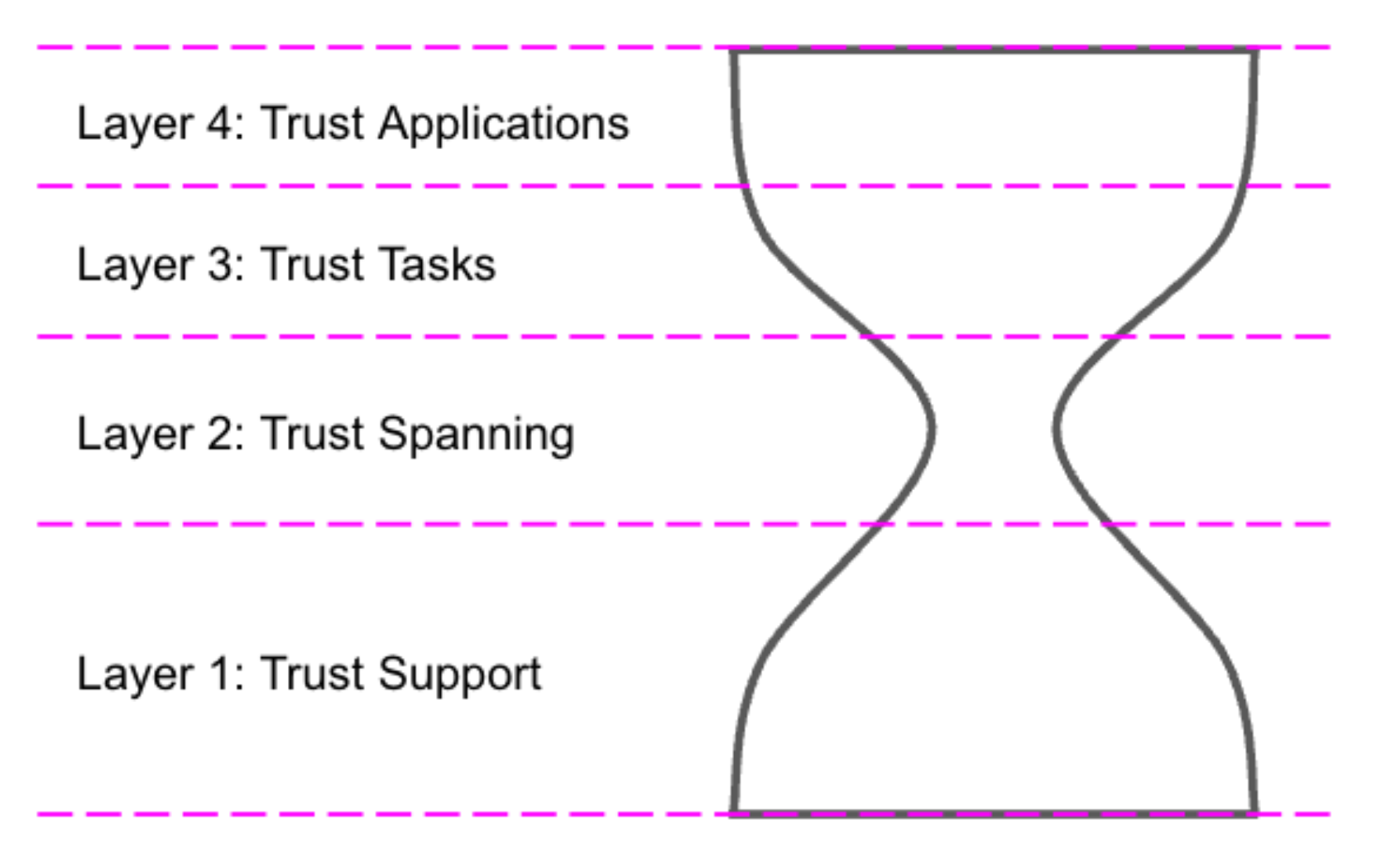 Spending a few days at the Internet Identity Workshop 35 in San Francisco provided a great...

Subscribe to our newsletter