Northern Block Was Founded in 2017 by Mathieu Glaude in Toronto.
Northern Block is a Canadian-based technology provider that facilitates digital transformation through self-sovereign identity (SSI) technologies, standards and principles. Through its leading Orbit Enterprise SSI Platform and Orbit Edge Mobile Wallet organizations can deploy digital credentialing ecosystems, become credential issuers, accept digital credentials within workflows and use a variety of digital wallets and agents to connect and exchange Digital ID credentials.
​Northern Block was founded as a services company focused on building decentralized software products based on blockchains, crypto assets, tokenization, smart contracts, distributed storage, etc. In early 2020, the company pivoted to building decentralized identity solutions, as this was a missing component in the decentralized architecture, and the area in which the company felt like it could make the biggest impact to achieve self-sovereignty. The company today has offices in Toronto, Ontario and Gatineau, Québec; with employees based in those locations and in Europe. 
Today, Northern Block participates in the open source, standards and conformance criteria communities.  We are active in the Hyperledger Foundation (Aries, Indy, ACA-Py, AFJ, Bifold), Trust Over IP foundation (ToIP), and the Digital Identity and Authentication Council of Canada (DIACC – PCTF).  Through our participation at these levels, we are made aware of adoption of new standards in the interoperable verifiable credential space as it pertains to the Hyperledger Aries/Indy stack and beyond.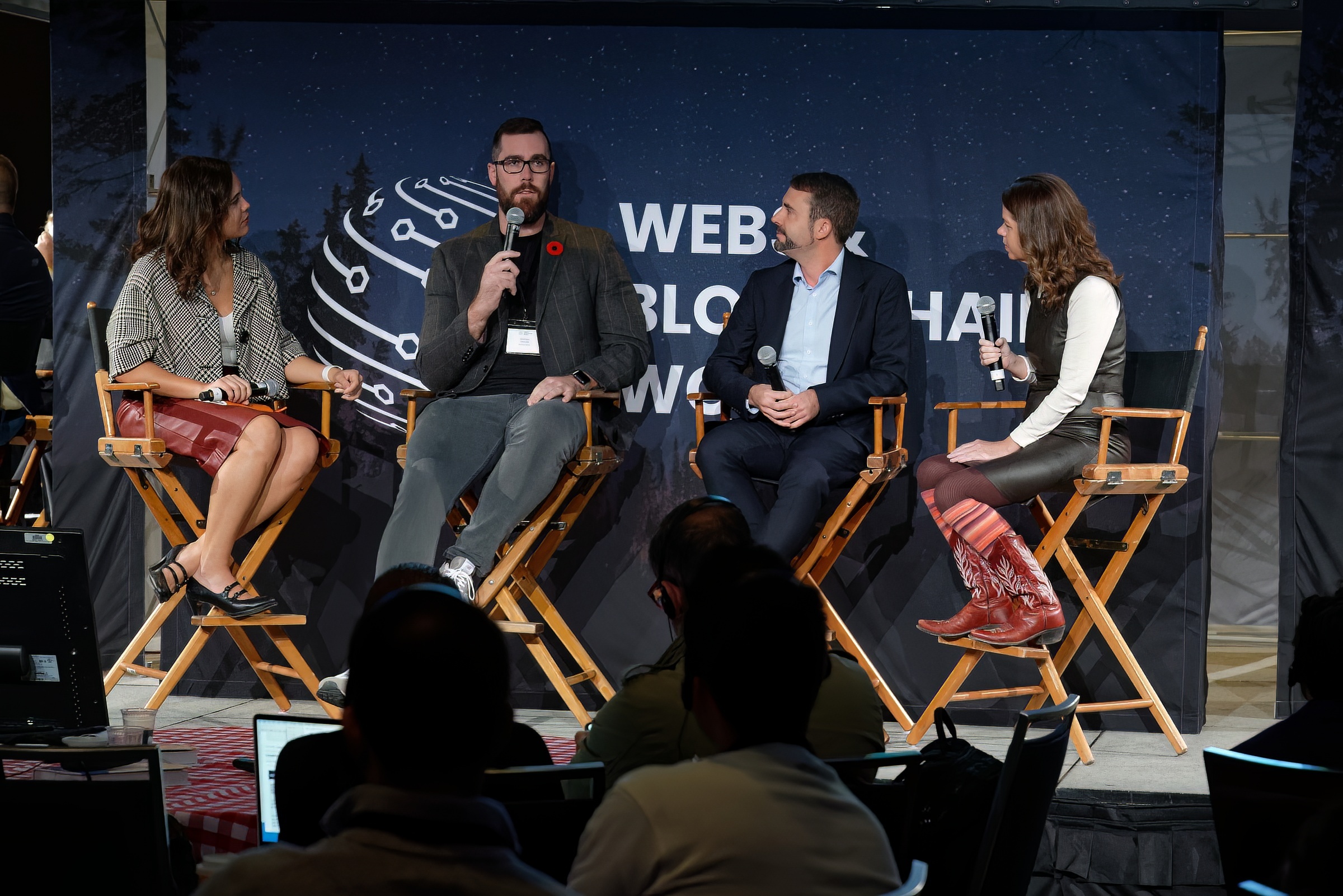 Privacy | Security | Interoperability
Industry Partners Who Trust Us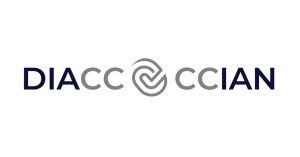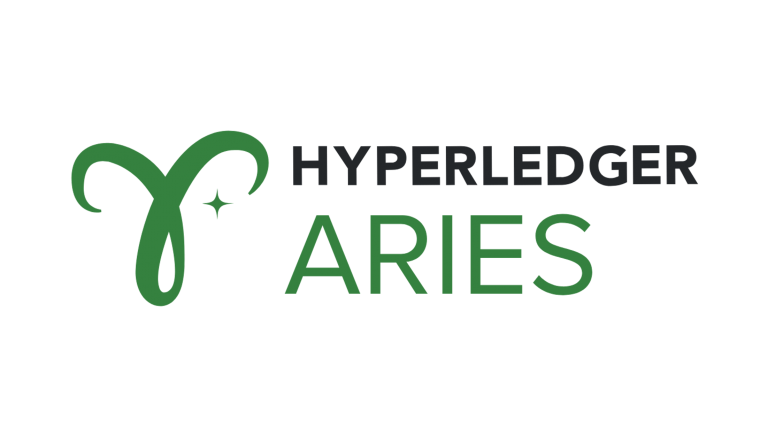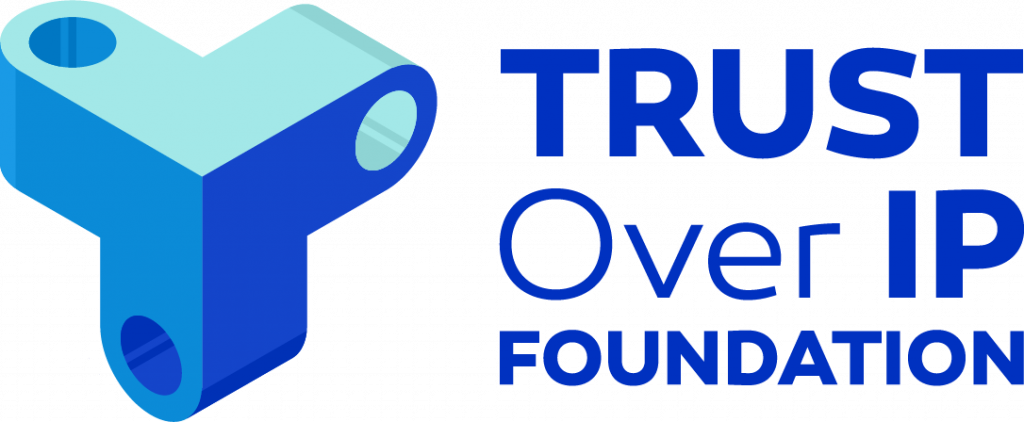 We help businesses accelerate their go-to-market through proven Digital Identity solutions
and best-in-class Advisory Services.
"It has been a great pleasure to collaborate with the Northern Block team. Their work has been a great contribution to the Canadian blockchain community and they are consistently innovating by helping bridge the gap between academic research and commercialization."

"Highly recommend Northern Block as a solutions provider in the SSI and Verifiable Credentials space. Forward thinking, an innovating organization, and a please to partner within the SaaS, data privacy, and identity environments."
"Northern Block are Self Sovereign Identity and blockchain experts working to build a network of networks and promote interoperable, safe, secure, privacy preserving digital ID for all."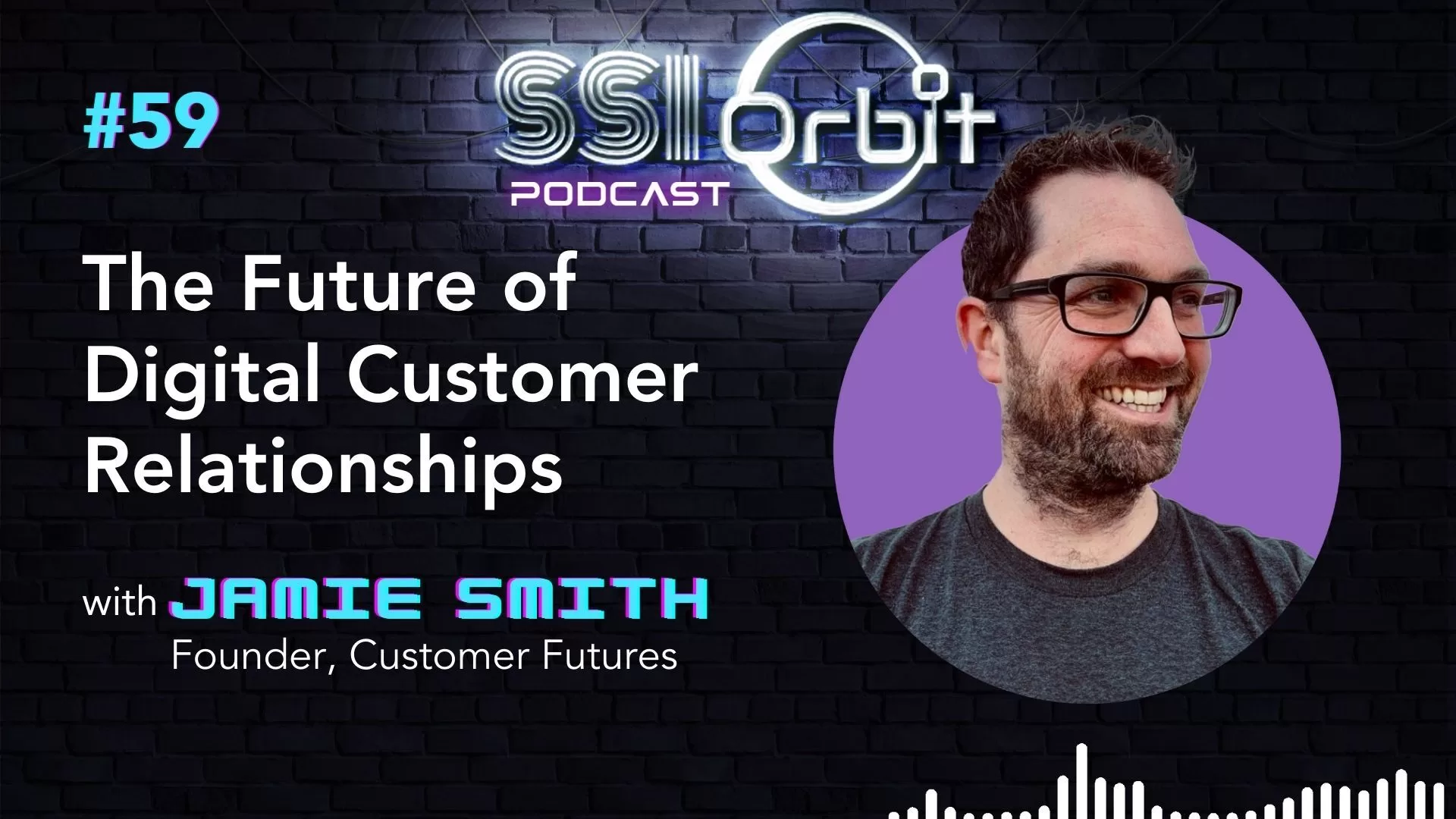 🎧   Listen to this Episode On Spotify   🎧 🎧   Listen to this Episode On Apple Podcasts   🎧 About Podcast Episode In this episode, Jamie Smith, founder at Customer Futures, explains that true digital transformation, from a digital...