Your innovation partner of choice
Northern Block
Northern Block is an Ontario-based technology provider enabling global organizations to build digital trust. Northern Block is the partner of choice for many of the world's leading enterprises, SMEs and technology challengers.
Since being founded in 2017, we've successfully deployed 30+ decentralized architecture solutions that leverage combinations of verifiable credentials, decentralized identities, digital assets, smart contracts, and distributed file storage.
Since 2018, the Northern Block team has been working on digital identity solutions, having had their first experience developing a proof-of-concept for the Government of Ontario, which involved Mobile Wallets and Blockchain.
In early 2021, Northern Block released the first commercial-grade verifiable credential platform in Canada: the NB Orbit SSI Enterprise Platform and the NB Orbit Digital Mobile Wallet.
01
Digital Onboarding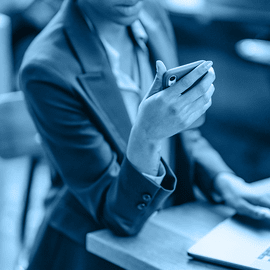 02
Self-service Account Recovery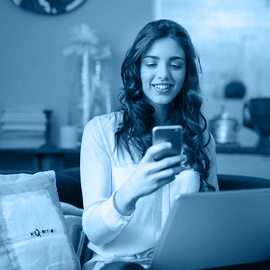 03
Access Management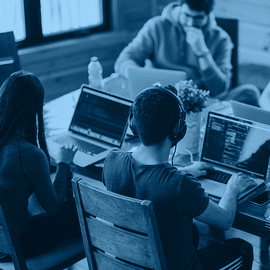 04
Digital Trust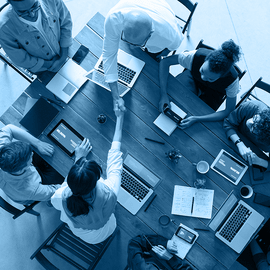 Industry Partners Who Trust Us
// what we offer
Your Partner for
Software Innovation
Engitech is the partner of choice for many of the world's leading enterprises, SMEs and technology challengers. We help businesses elevate their value through custom software development, product design, QA and consultancy services.
We can help to maintain and modernize your IT infrastructure and solve various infrastructure-specific issues a business may face.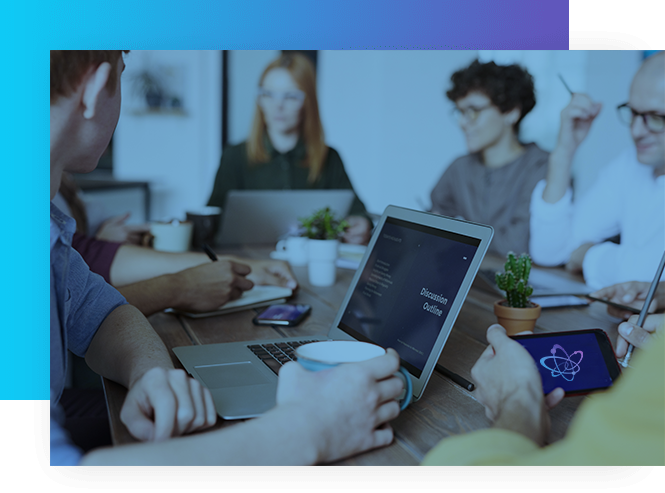 Experience. Execution. Excellence.
Origins of NB Orbit
Where traditional identity systems have failed
Identity management has evolved from paper file folders to siloed or somewhat connected IAM systems product or service vendors centrally run.
One thing hasn't changed much is each vendor still has to request the same or similar information. Their customers/users must input it again and again whenever they need to access a new offering, and then re-authenticate if the information provided is true and valid.
If people are repeating themselves and vendors repeating what others have already done, isn't that a huge waste of resources?
The power of verifiable credentials
Self-sovereign Identity (SSI) is the much needed paradigm shift that allows individuals or organizations to have ownership of their digital and analog identities, and control over how their personal data is shared and used.
With SSI, users come with information validated and stored in Verifiable Credentials issued by trusted parties and readily to be taken by vendors with instant authentication. Decentralization makes Verifiable Credentials possible!
Experience. Execution. Excellence.
What's with the logo and why Orbit?
User centricity and interoperability is the objective
In the past, as a user, the world wasn't centered around you; It was centered around each company/website that you accessed like the image below. At the same time, companies tried to build systems that focused on the customer so there has been a dichotomy between design and reality.
With Self Sovereign Identity (SSI), the solution doesn't put customers in the middle, but rather all relationships are peer-to-peer. Essentially they "Orbit" each other, hence the name. So, if each person forms their own Orbit, when there are multiple people in a community, we get overlapping Orbits, hence the logo.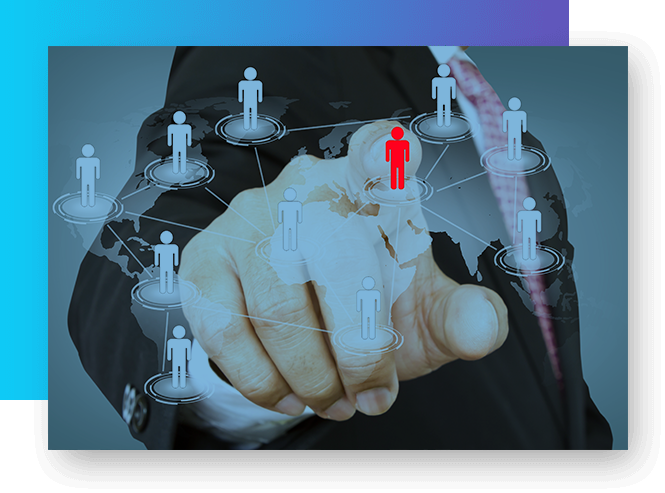 We help businesses accelerate their go-to-market through proven Digital Identity solutions and best-in-class Advisory Services.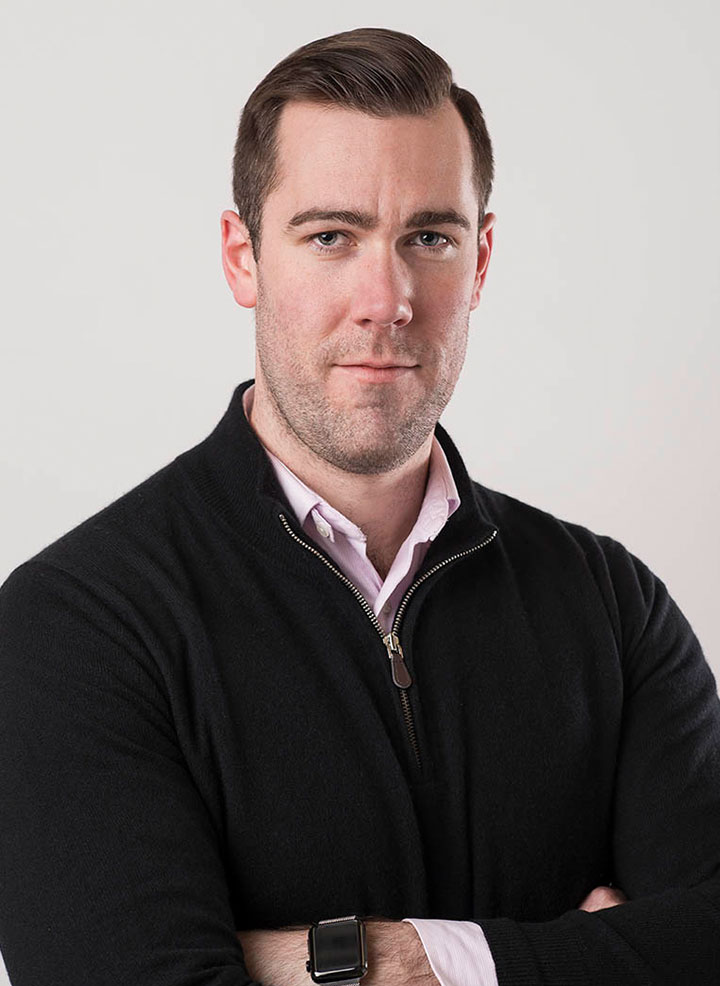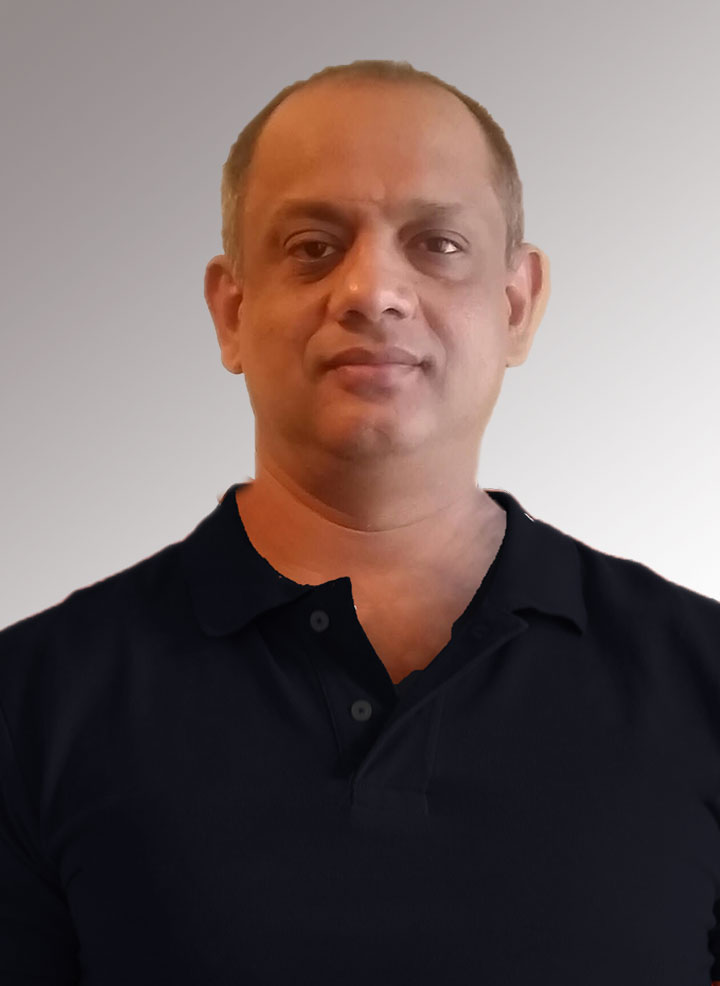 Subhasis Ojha
Chief Delivery Officer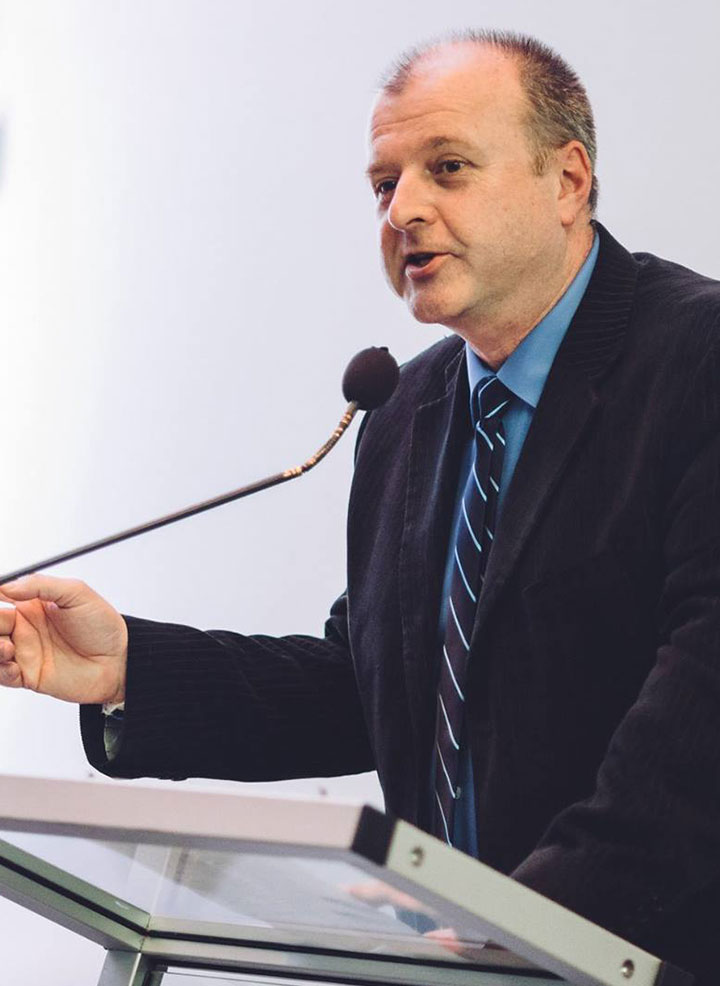 Dave Mckay
Identity Architect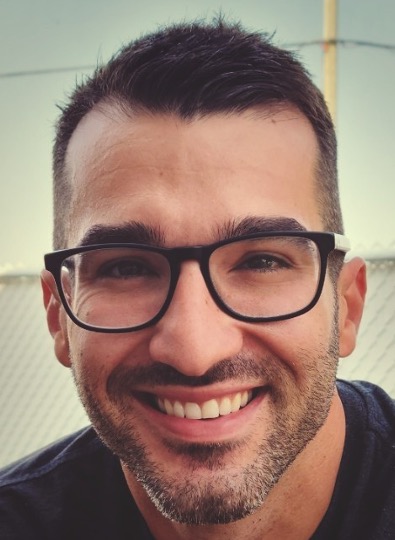 Olivier Dubeau
Director of Sales & Partnerships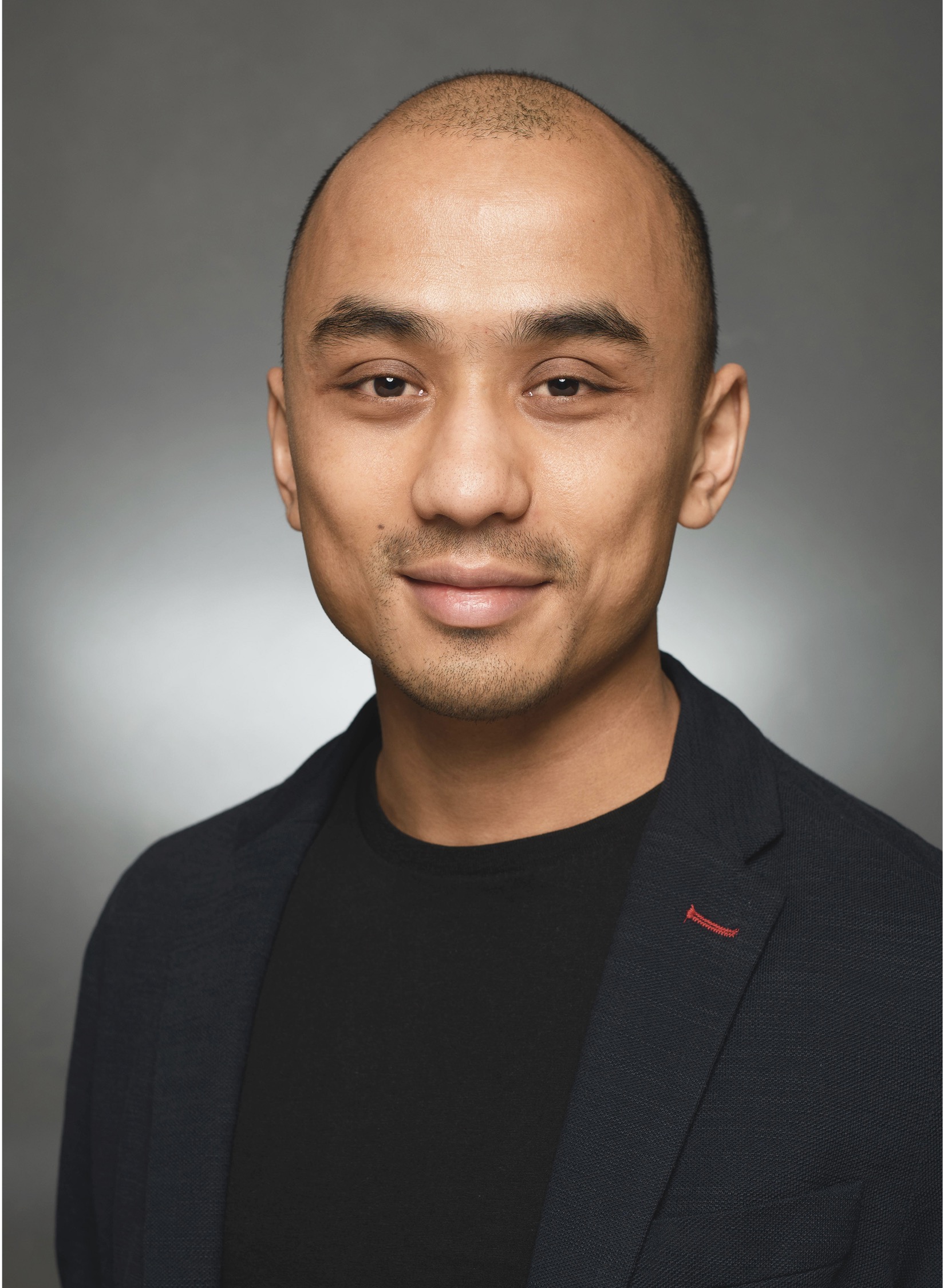 Dipesh Pradhan
Director of Product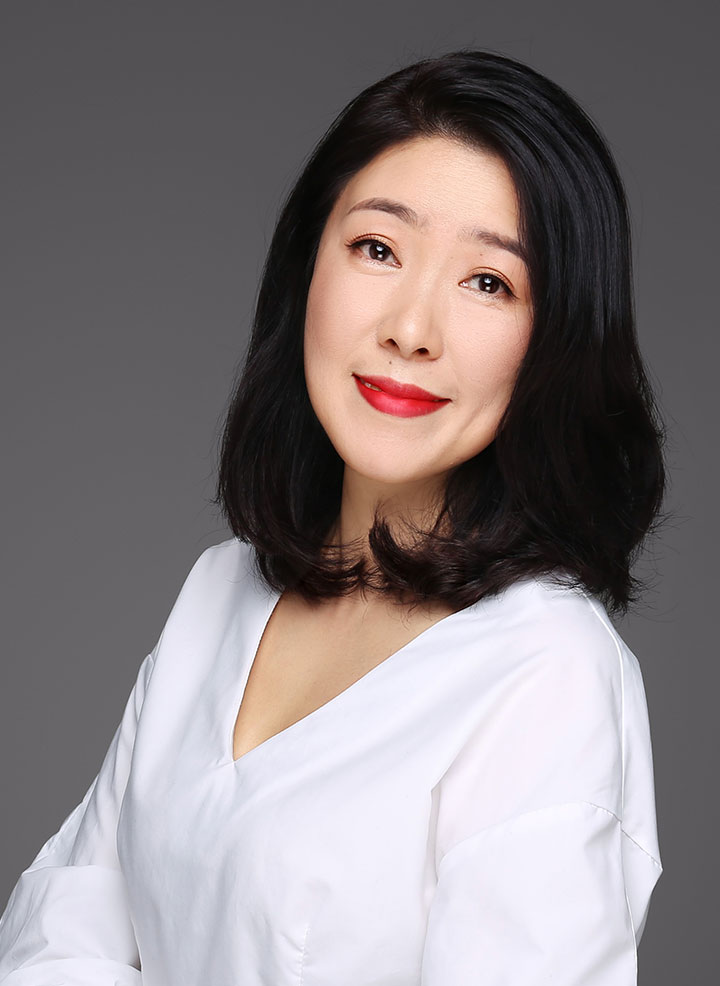 Julie Bian
Marketing & Admin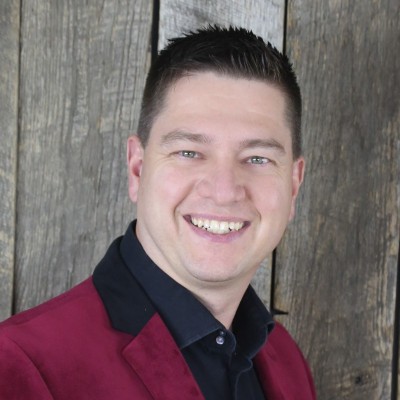 Eugenio DiMira
KYC and AML Advisor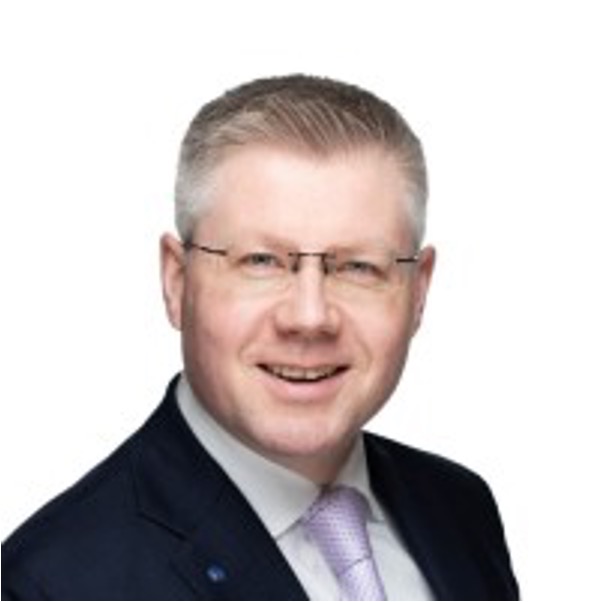 Dr. André Kudra
European Union Digital ID Advisor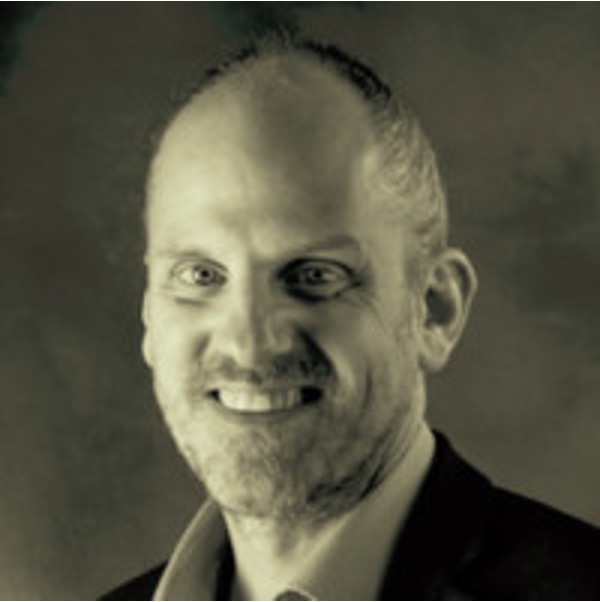 Paul Knowles
Decentralized Data Semantics Advisor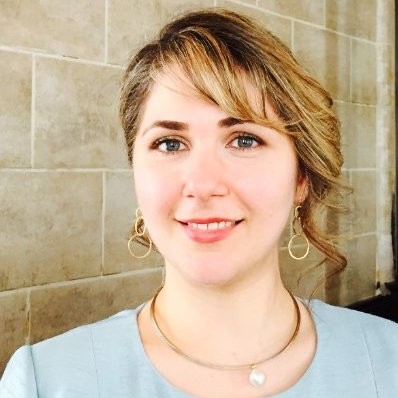 Atefeh (Atty) Mashatan, PhD
Faculty, Ryerson University
"It has been a great pleasure to collaborate with the Northern Block team. Their work has been a great contribution to the Canadian blockchain community and they are consistently innovating by helping bridge the gap between academic research and commercialization."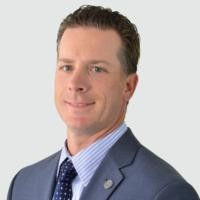 Stephen Quartarone
Account Executive, Acuant
"Highly recommend Northern Block as a solutions provider in the SSI and Verifiable Credentials space. Forward thinking, an innovating organization, and a pleasure to partner within the SaaS, data privacy, and identity environments."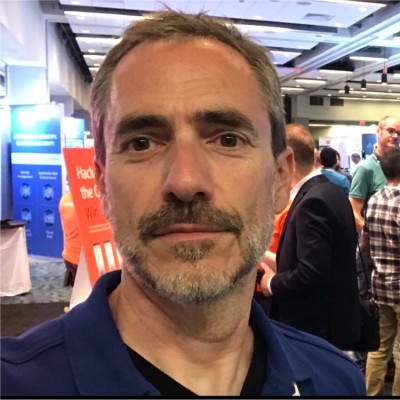 Leigh Day
Business Development, Yoti
"Northern Block are Self Sovereign Identity and blockchain experts working to build a network of networks and promote interoperable, safe, secure, privacy preserving digital ID for all."
OUR RECENT POSTS
Read Our Latest Content
// technology index
Improve and Innovate
with the Tech Trends
We hire and build your own remote dedicated development teams tailored to your specific needs.