Insights and News from the Forefront of Self-Sovereign Identity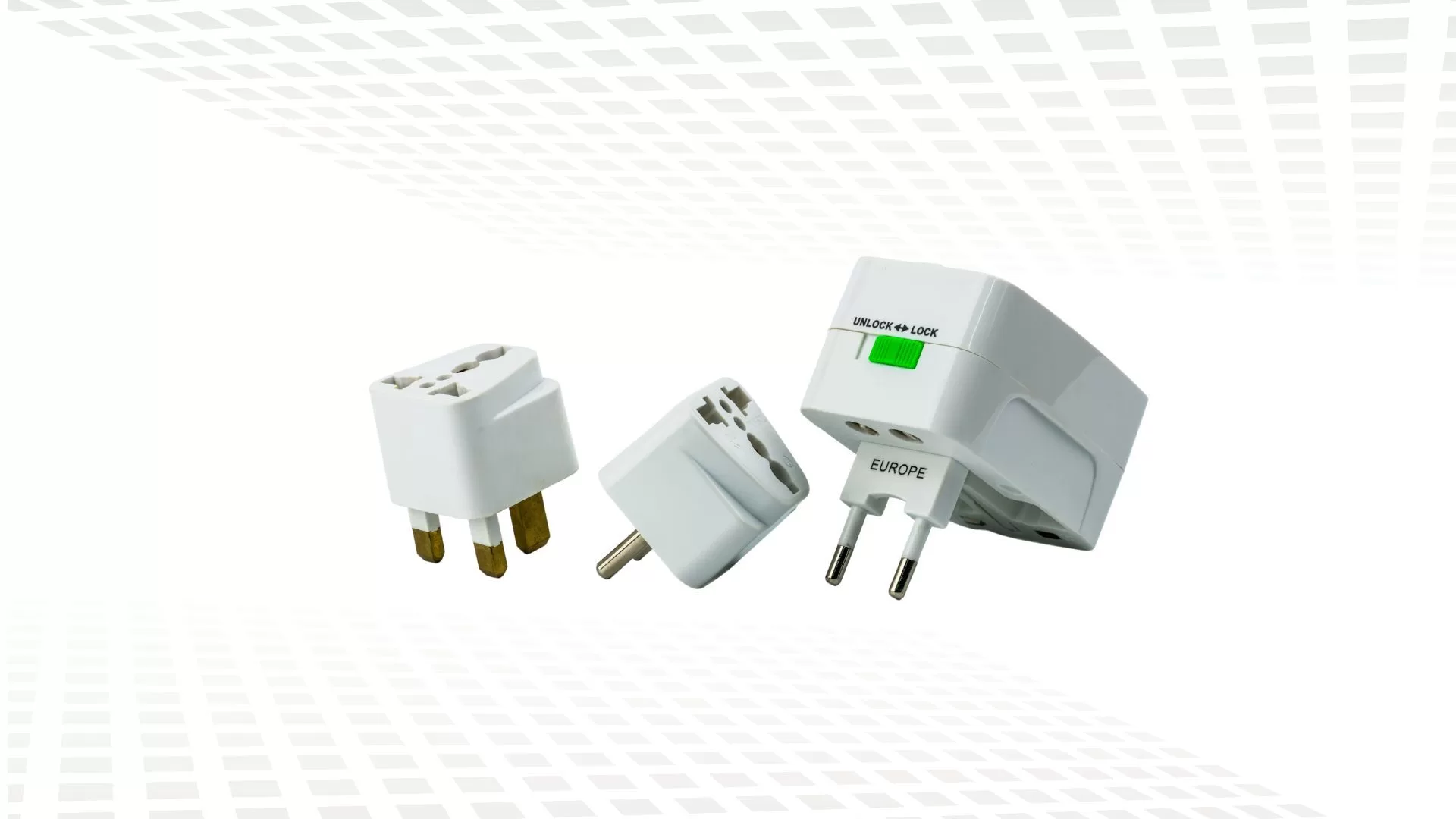 Note 1: Inspiration for this blog post was taken from a conversation I had with Tim Bouma about the role of digital wallets Note 2: I made some edits on 5/26 and removed mentions of voltage, as they...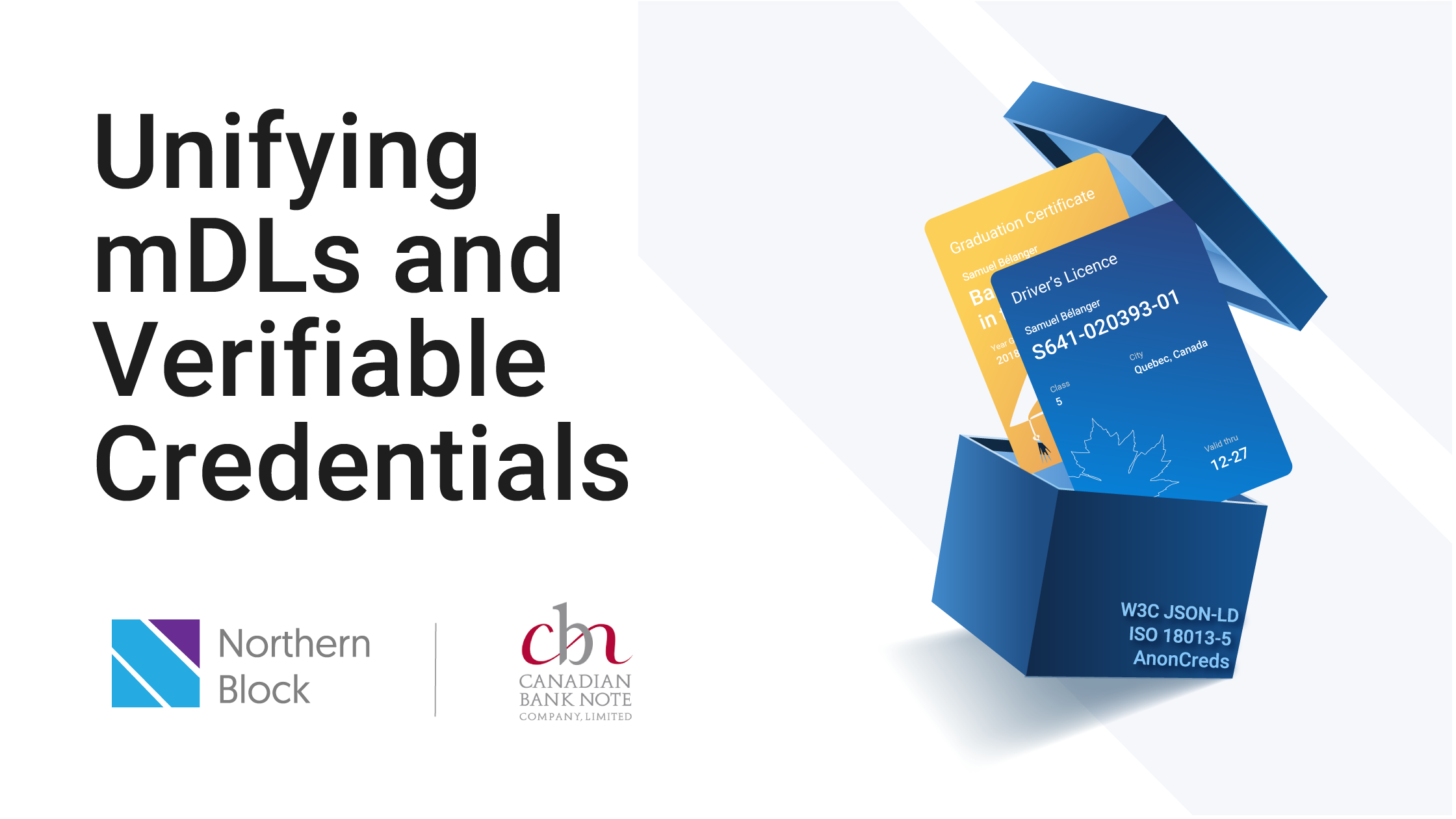 Northern Block and Canadian Bank Note enthusiastic about delivering a more convenient and intuitive solution for Canadian citizens, by unifying mDLs and Verifiable Credentials  Northern Block Inc....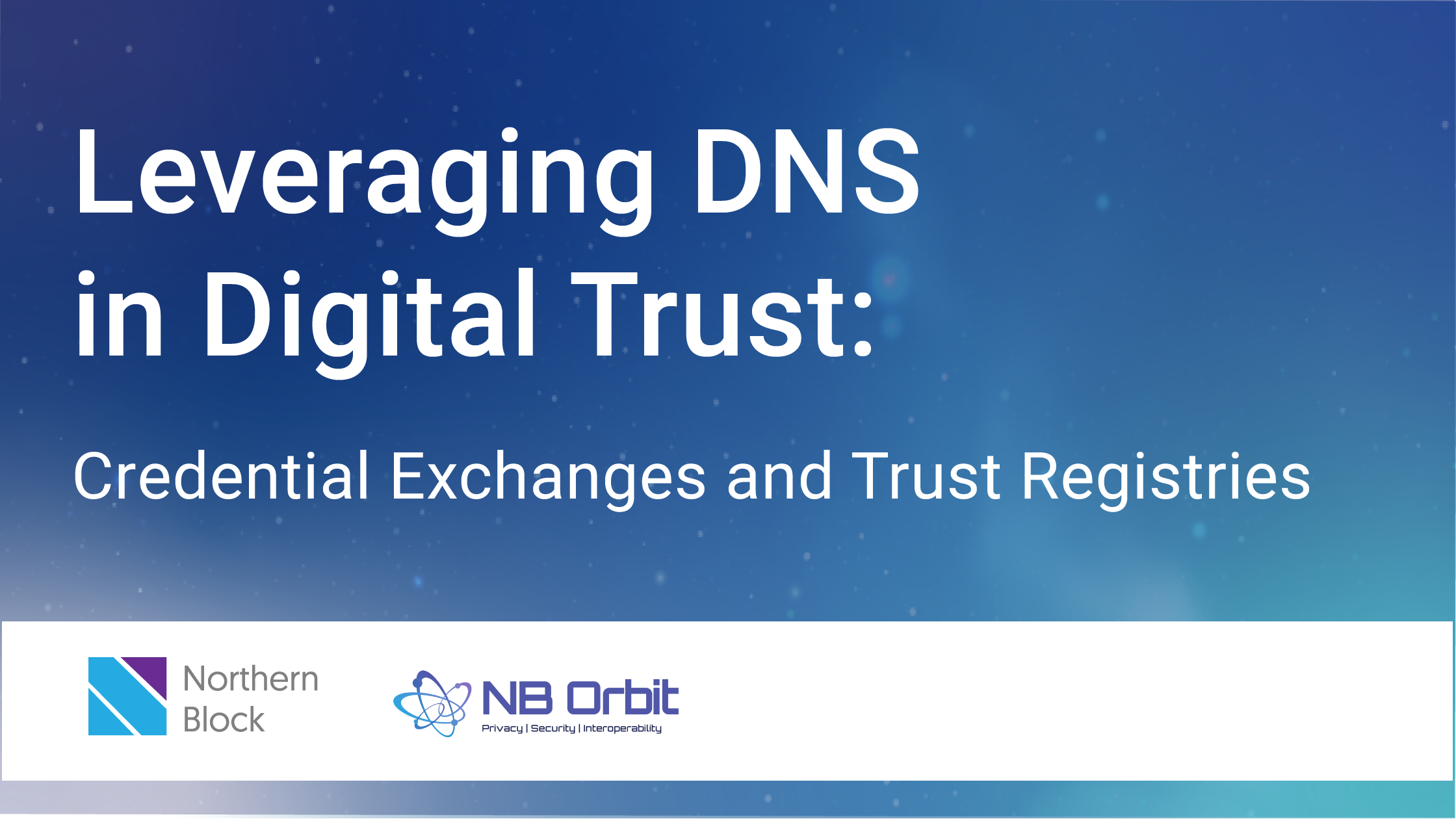 At Northern Block, our primary goal is to facilitate the orchestration of trust tasks as seamlessly as possible. We aim to make it easier for our partners, customers, and the entire world to engage...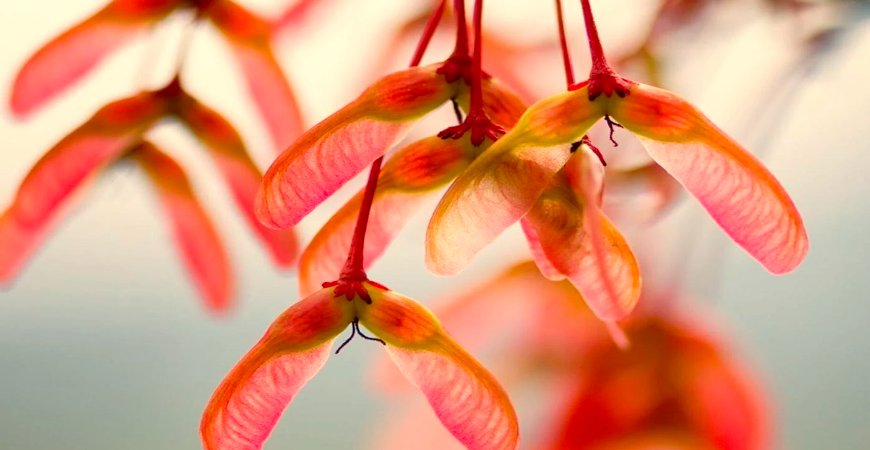 The purpose of this blog post is to argue that, instead of expanding controls and imposing unnecessary restrictions on interactions outside their...