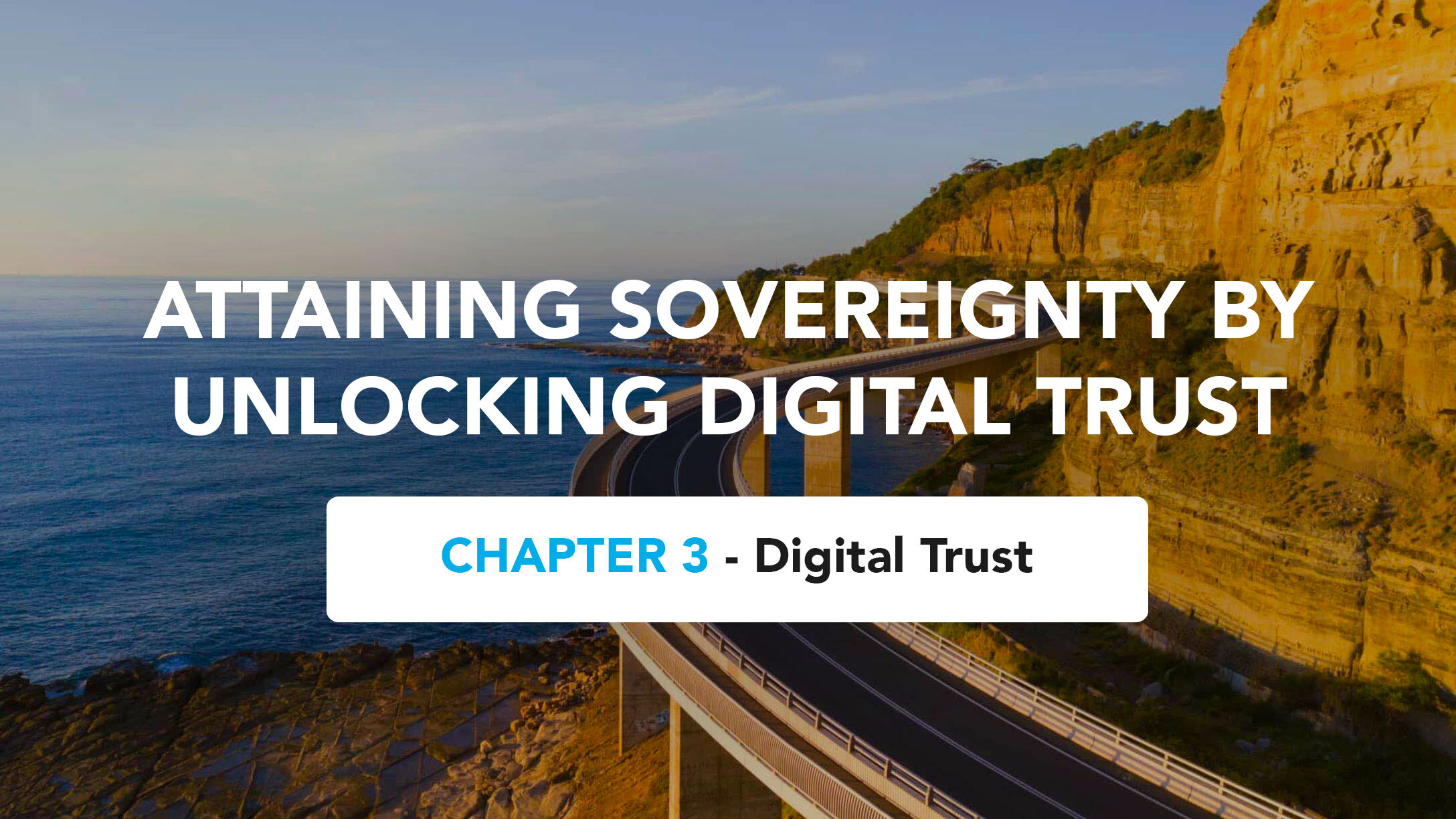 We live in an Internet environment where we lack trust due to the lack of true...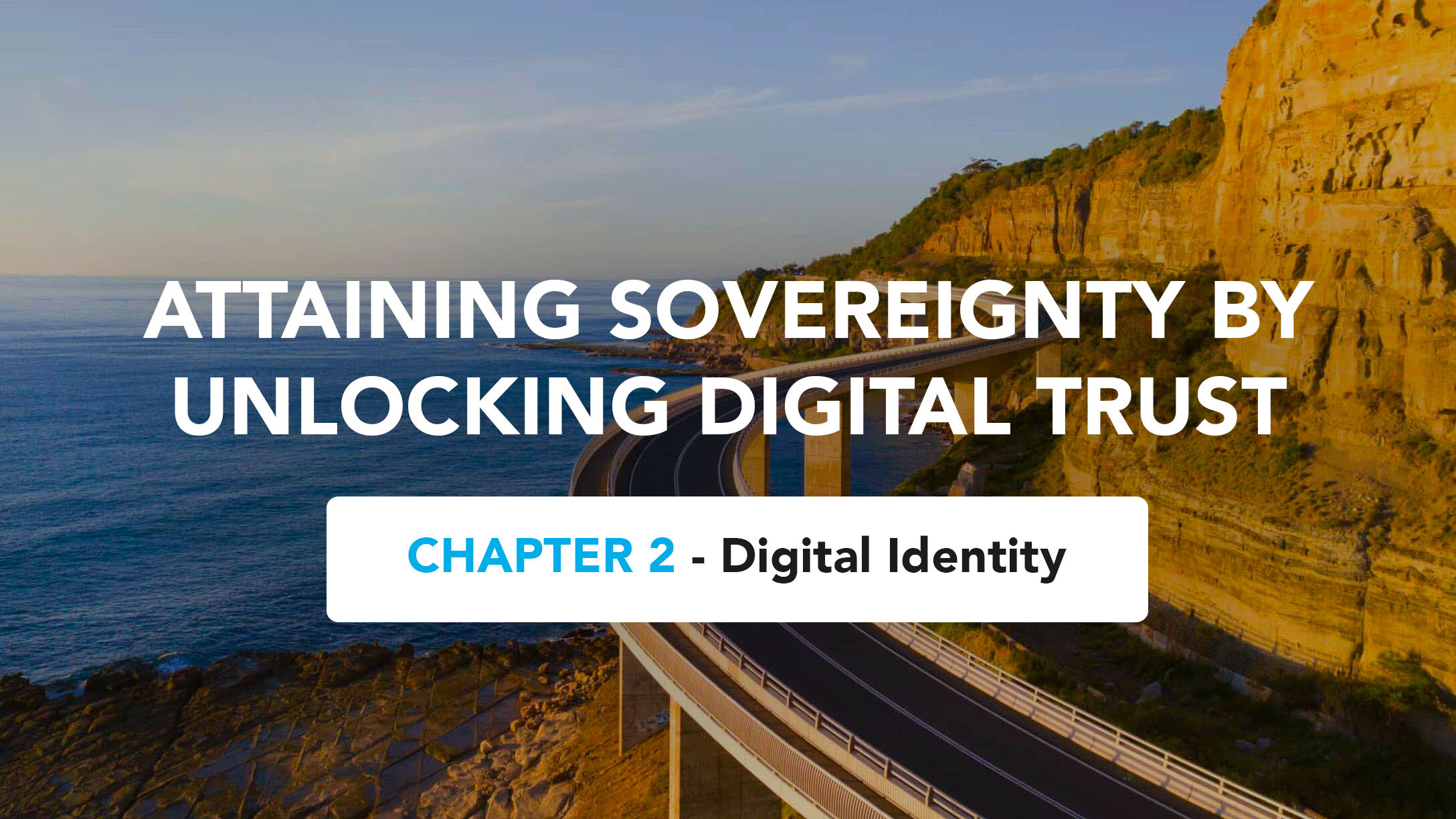 In March 2021, the prime ministers of Estonia, Finland, Denmark and Germany called on the European...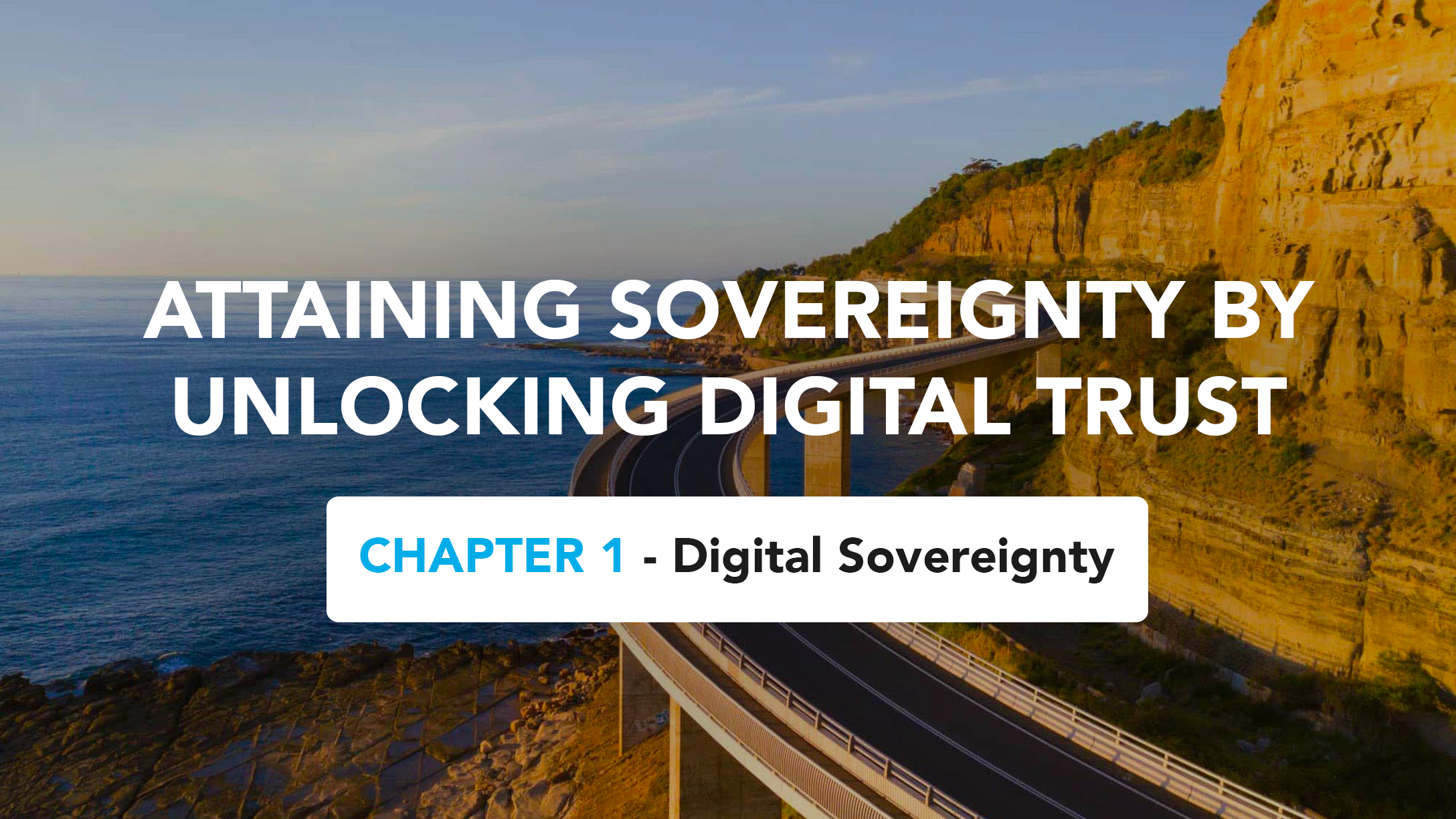 This blog post examines the pursuit of self-sovereign identity (SSI) and digital trust, highlighting the need for national and personal sovereignty in the digital realm. It emphasizes the significance of citizen-controlled digital identity as a means to attaining digital trust and, ultimately, digital sovereignty.