>>>  Listen to this Episode On Spotify
>>>  Listen to this Episode On Apple Podcasts

About Podcast Episode
The question of "What is Identity?" is a very complicated one.
In this conversation, Dominik distinguishes SSI as being Who I am, whereas NFTs as being What I own.
Identity is a complicated topic. If I own a Ferrari, it says something about my identity.
This podcast conversation contrasts NFTs and SSI, while talking about how they both are complementary in representing one's Identity.
Some of the key topics covered during this episode with Dominik are:
What drove the 2021 hype cycle for NFTs?

Has the hype around NFTs been good for digital identity?
Ownership-based Access Management – using NFTs for Access Management
What are Soulbound Tokens, and what are some issues associated with them?

Why is building SSI products harder than building NFT products?

What does it mean to be an EBSI conformant wallet?
OIDC SIOP and the Open Policy Agent
Does SSI fit within a Zero Trust model?

Gaia-X – the EUs new cloud infrastructure

How should we treat data replication and backups?

What data do I really want to control?
About Guest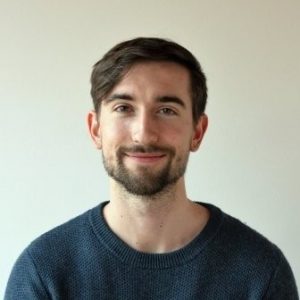 Dominik Beron is the Founder & CEO of walt.id, a leading company in the field of decentralized identity. Mr. Beron is a serial entrepreneur with executive education from the Universities of Pennsylvania, Oxford and a law degree (JD equivalent) from the University of Vienna. He worked for law firms (M&A), served as a policy advisor to the Austrian Parliament and as consultant to the UN, the EU Commission and national governments. Dominik has received numerous awards such as "30 under 30" (by Forbes US) and was named a Global Shaper (World Economic Forum).