Listen to this Episode On Spotify
Listen to this Episode On Apple Podcasts
Governance Orchestrators
The orchestration required to bring together decentralized identity ecosystems is today's biggest gap for Commercial SSI. By this I mean the Trust over IP Level 4 governance authorities that are required to make something commercially real.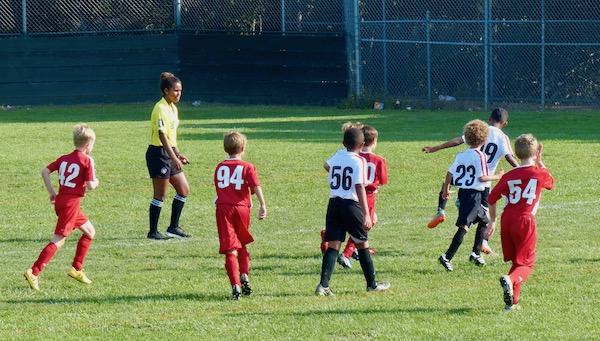 A youth league soccer referee governs the various elements within a rulebook.
We have the approaches, the principles, the technologies and the standards down. There is also clear market demand for data ownership and privacy-preserving digital interactions. We've have also seen great enhancements on mobile devices for authentication methods such as biometrics and continuous authentication.
So the question is: how we make decentralized identity more of a reality in our day-to-day lives?
How can we create a place in which a bank, a gig economy company or a start-up can all simply plug-in and begin using verifiable credentials?
There is a glaring need for Commercial SSI Governance Authorities.
As we know, half of the battle in decentralized identity, especially in government regulated industries, is governance. We require governance entities to help in the formation of ecosystems, the setting of rules, the making of markets, the monetization strategies, the dispute strategies, etc.
More entities are required to manage the bits of a trust framework that are commercial decisions. 
—
About Episode
During this conversation, we discuss:
Charlie's learnings from the Trust over IP Foundation and the Good Health Pass Collaborative
Thinking about the Governance of Decentralized Networks
The opportunity for Vertical Market Makers
Digital Smart Agents – the smart processing of wallets and storage
Commercial SSI Governance Authorities
About Guest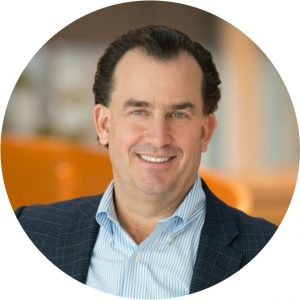 Charlie has been a thought leader in the digital identity space for many years now, having spent time across organizations such as
SecureKey – helping secure key Canadian market customer and partner relationships, and key strategic partner engagements, and $21M Series C funding closed in December 2014.

Idemia – driving the Government Identity Services cross division activities in the field of digital identity services.
MasterCard – responsible for the strategy, definition, and rollout of a major new global business within MasterCard focused upon digital identity services – this the ID Service. Whilst at MasterCard he was a co-founder and on the steering board of both the Trust over IP Foundation and the Good Health Pass Collaborative.
Now with Avast, Charlie is responsible for developing their identity services strategy as the company expands its expertise and innovation in privacy and identity products.