Built to Enable Trusted Digital Interactions
between
Organizations

,

Customers

and

Workforces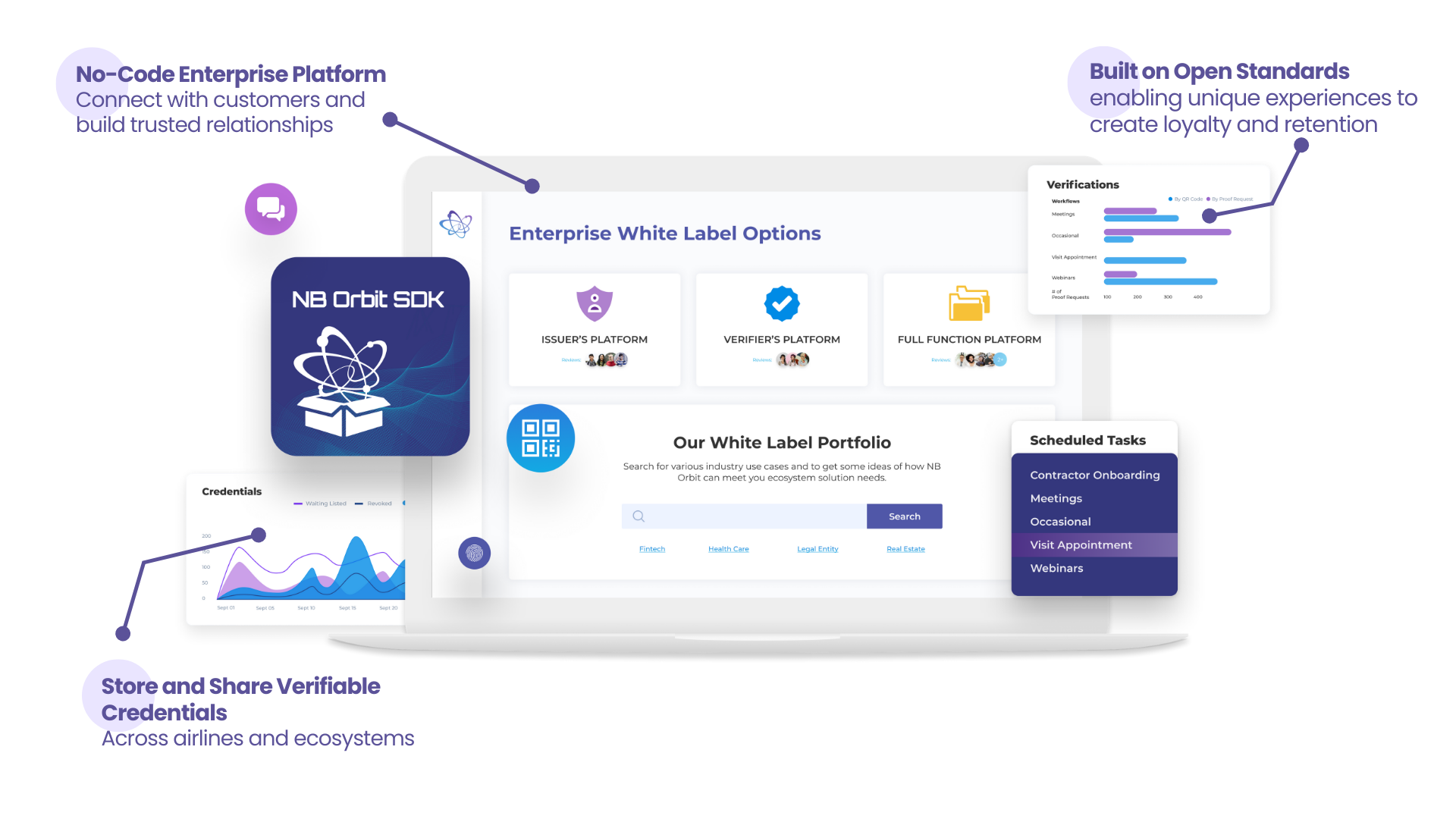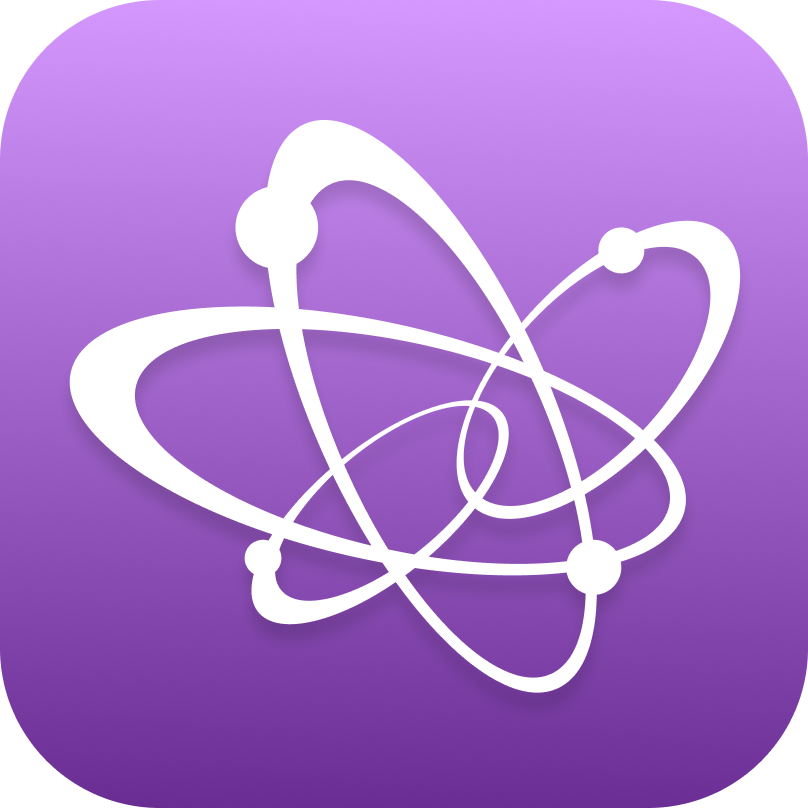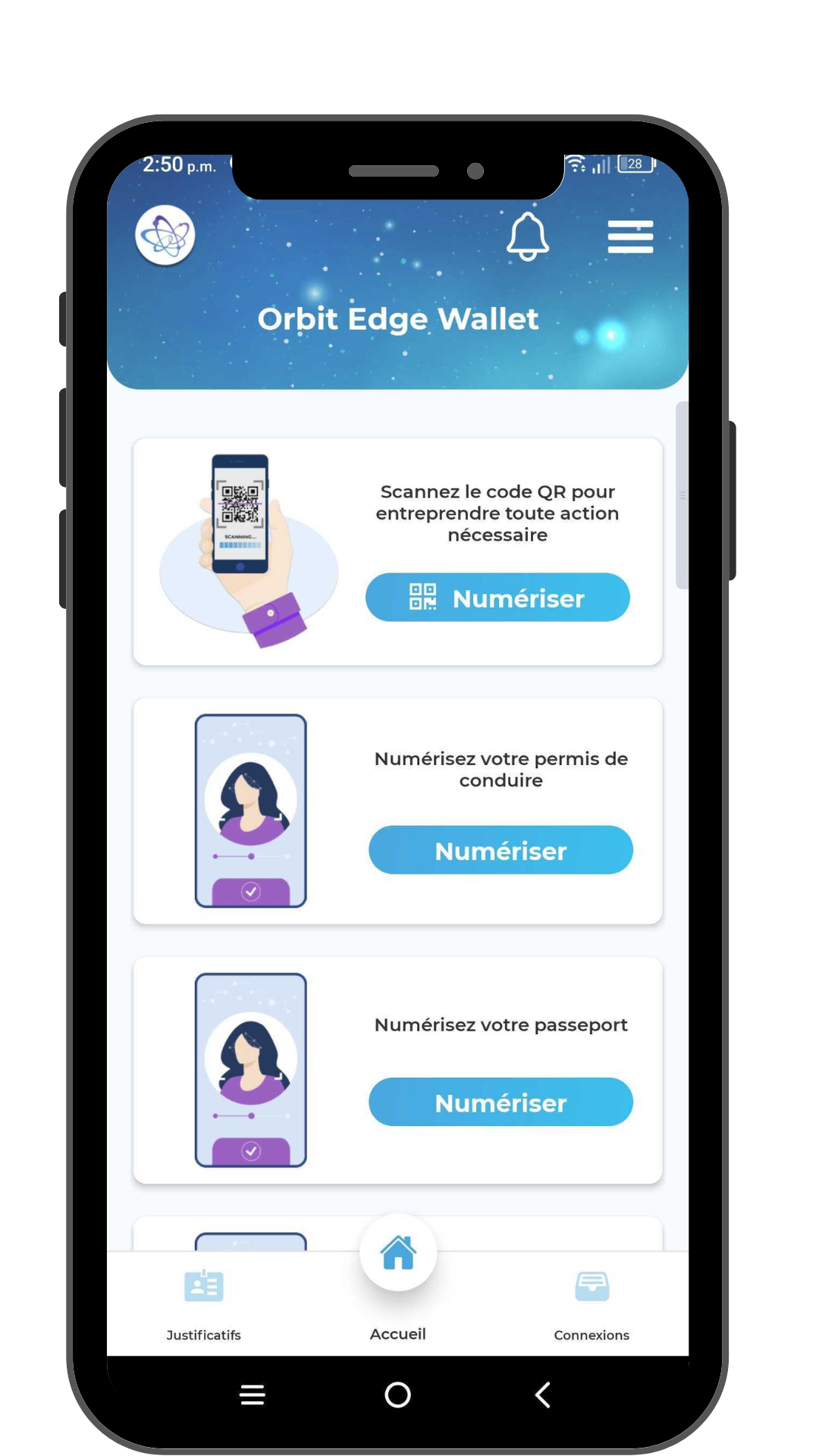 Compatible With IOS and Android Devices
Our Orbit Edge Wallet includes a mobile agent that can connect to cloud agents, and a user interface to allow the wallet holder to make connections, accept credentials, and present credentials for proof requests.
Key Benefits
Store personal credentials using our edge mobile wallet solutions.
Store organization-related credentials in our organizational cloud wallet solutions.
Maintain high-levels of assurance around identities through integrated ID proofing solutions.
Orbit Enterprise Platform
// Looking to quickly deploy your SSI strategy?
Check out our Accelerated Development Program.
Quickly and cost effectively go-to-market with your Self-Sovereign Identity strategy.
Use proven SSI solutions to quickly enable your ecosystem to begin issuing and consuming authentic data.
Our Self-Sovereign Identity solutions are built using emerging data standards, Government approved technologies and worldclass governance frameworks and tools.