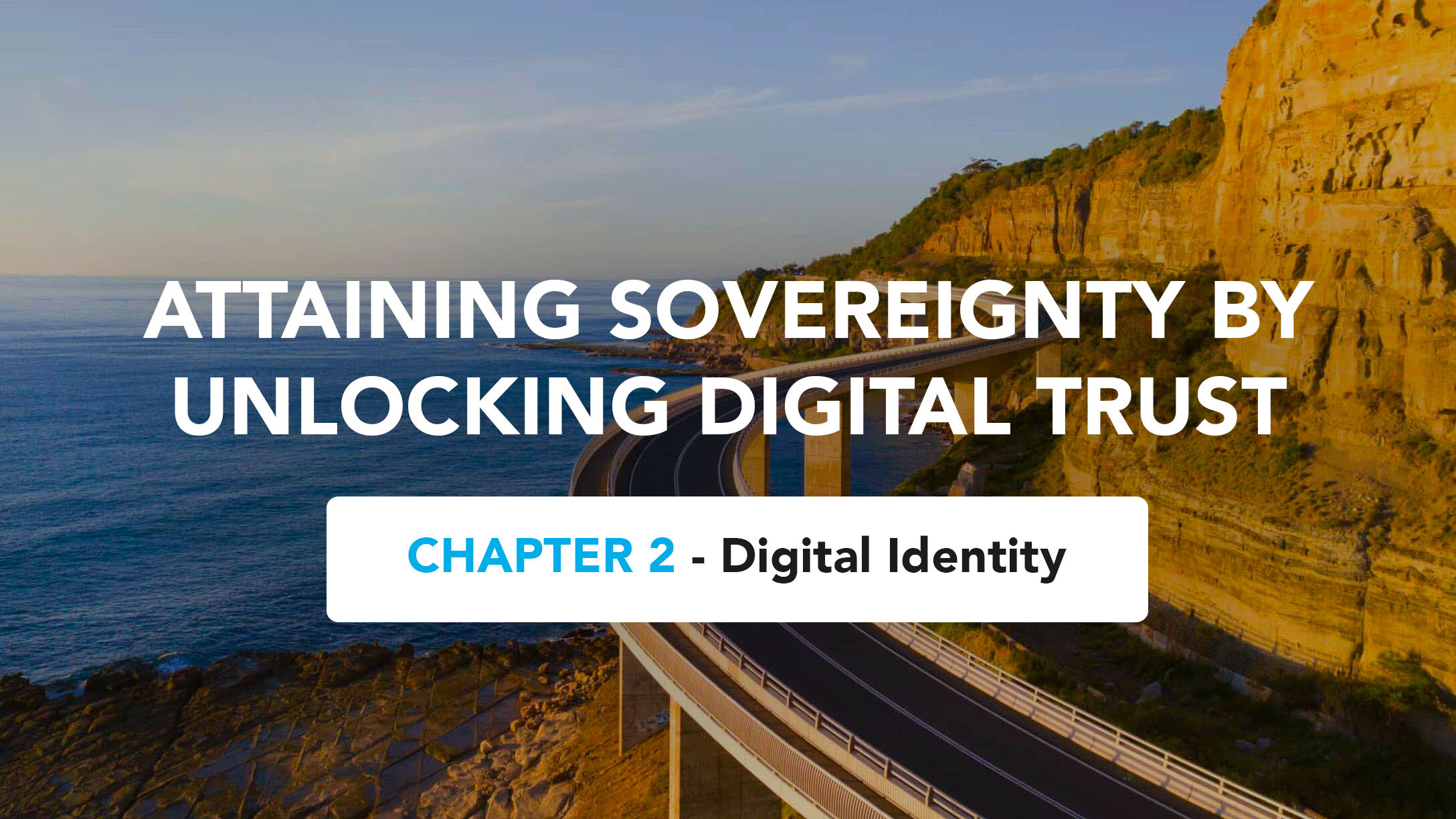 In March 2021, the prime ministers of Estonia, Finland, Denmark and Germany called on the European...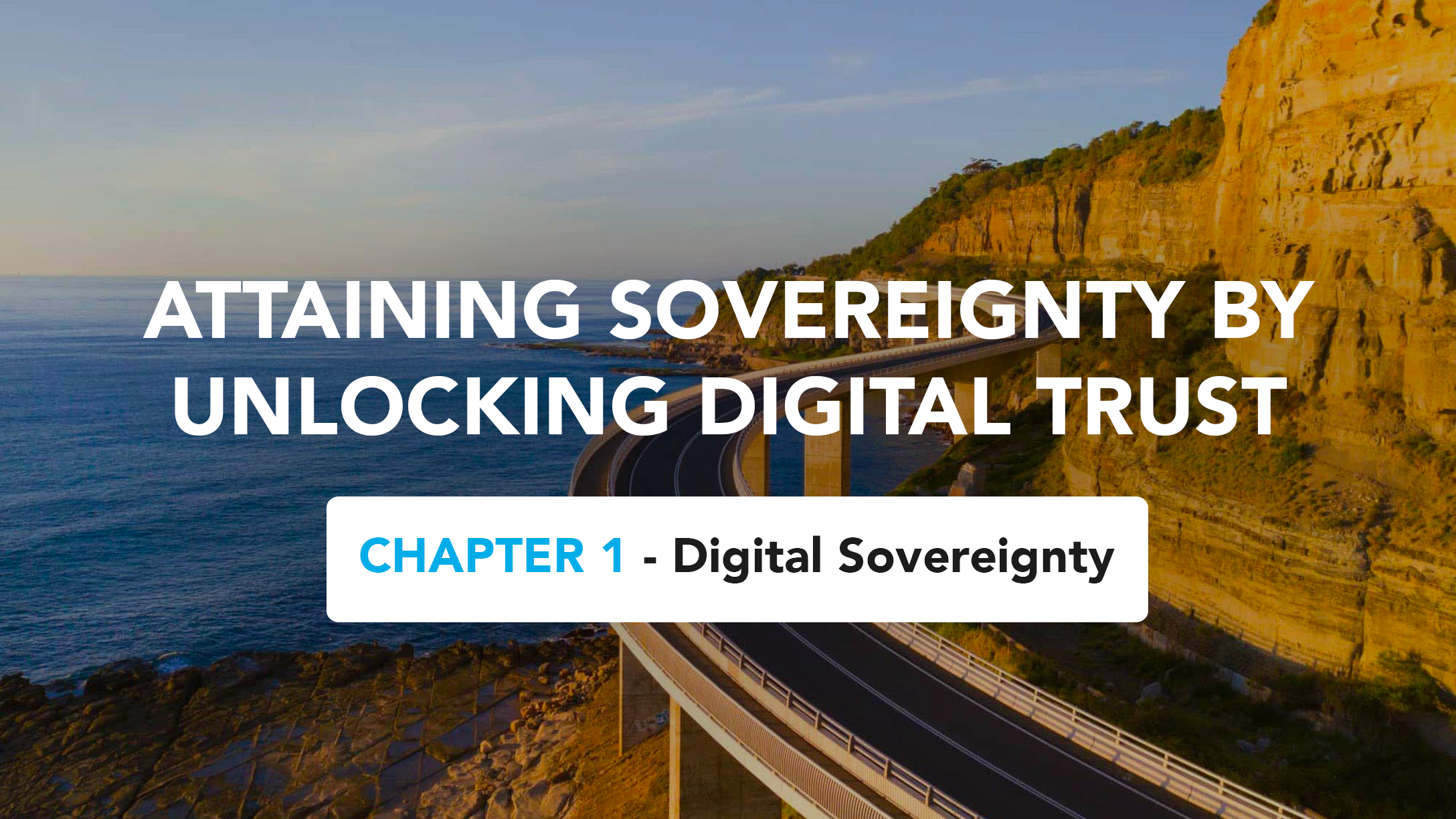 This blog post examines the pursuit of self-sovereign identity (SSI) and digital trust, highlighting the need for national and personal sovereignty in the digital realm. It emphasizes the significance of citizen-controlled digital identity as a means to attaining digital trust and, ultimately, digital sovereignty.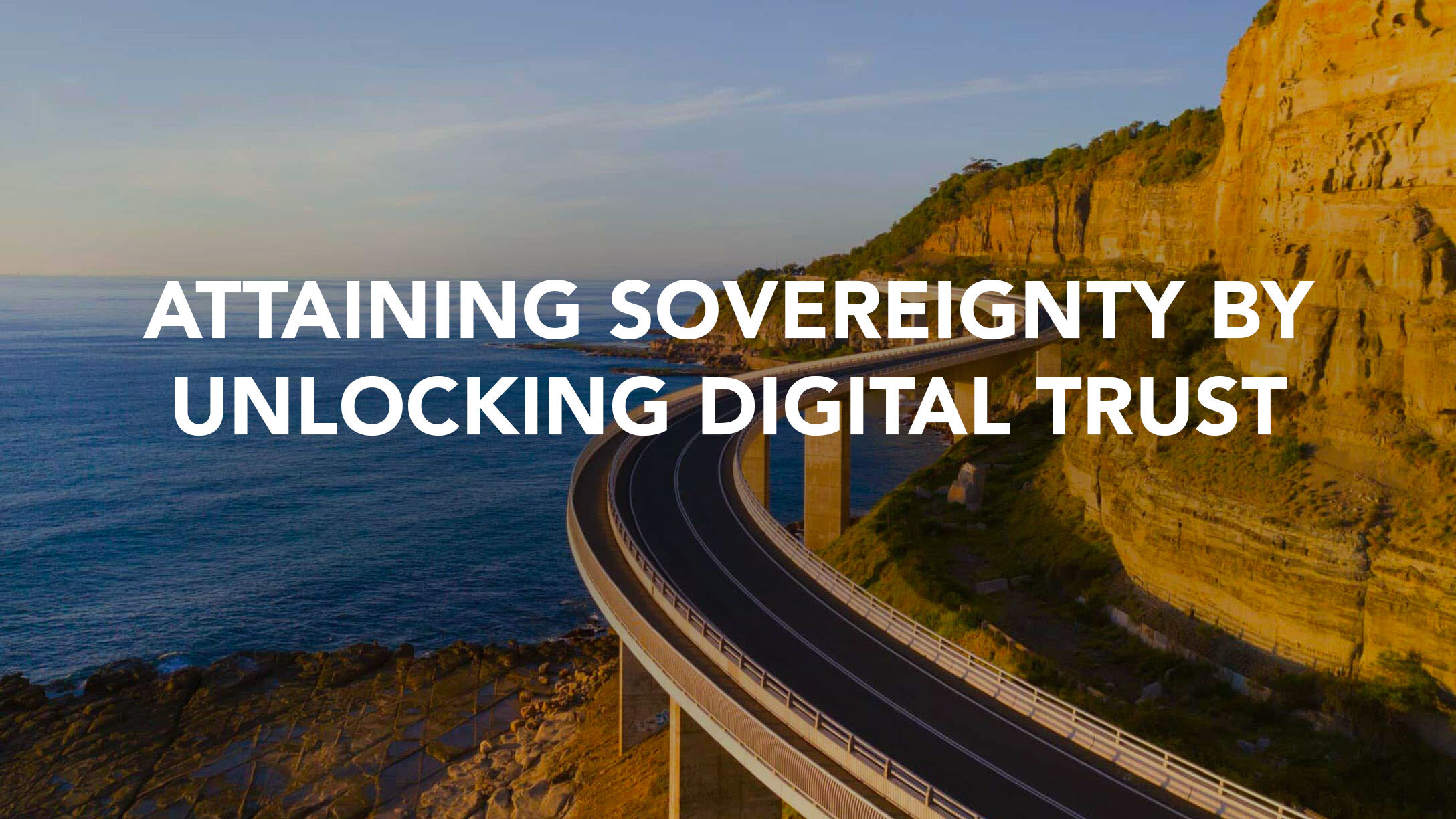 We wrote An Introduction to Digital Trust in 2021 so that we could send it as a resource to people...