>>>  Listen to this Episode On Spotify
>>>  Listen to this Episode On Apple Podcasts

A Communications Problem?
Misinformation is as a growing societal topic. And in fact is a cyber security risk.
Over the past two years, we've all had the chance to witness worldwide manifestations against covid-19-related government mandates. 
There was (and still exists) a strong rhetoric around governments implementing programs in order to increase their surveillance on citizens (e.g., vaccine passports).
We've now started seeing similar rhetorics around digital identity.

🔽 And there are more examples 🔽
In the past months, some petitions (1, 2) against government-based digital wallets were signed at the Quebec National Assembly by tens of thousands of people: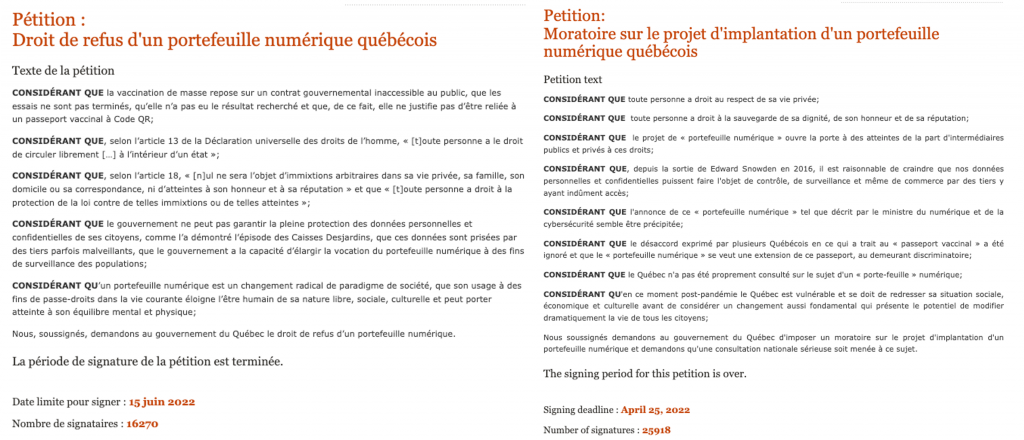 Anyone familiar with the Canadian public sector digital ID landscape knows about the Saskatchewan Digital ID program being halted in early 2022 (3). 
This came soon after a podcast episode of the Joe Rogan Experience (4), in which his guest Maajid Nawaz talked about governments not always having pure intentions when it comes to protecting the privacy rights of citizens.
I think it's fair to say that us folks in the user-centric digital identity space know the efforts being put into place to ensure that digital ID is a freedom-enhancing tool for citizens.
Digital IDs are also a choice. And when issued by governments, they're an optional public good – just like roads are an optional public good. If you don't like to take the highway,  you can always take the side road to get to where you need to.
As a digital identity community, I'd claim that we're very proficient at explaining all of this to ourselves, but we have difficulties explaining the benefits to the broader public. 
And this isn't the government's task to do so. It's all of our roles to educate the broader public on the pros and cons of Digital ID. 
At the core, if done correctly, we are further protecting the rights of people and democratic societies.
---
About Podcast Episode
This conversation is meant to generate some suggestions on how to avoid the big brother rhetoric when it comes to digital ID programs.
Some of the key topics covered during this episode with Imraan are:
The rise of Misinformation 
How to "pre-bunking" certain ideas?
Misconceptions on Zero Trust
What is Canada doing better/worse in digital ID related to other national programs?
How can digital ID go wrong?
Biometrics and facial recognition
Centralization and selling of data to private sector

How can we as an industry do a better job at educating the general population about digital ID?
About Guest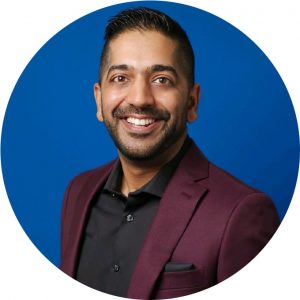 Imraan Bashir is a Partner & National Canadian Public Sector Cyber Leader at KPMG. Imraan is a seasoned executive with 20+ years of experience advising on cyber security and information technology matters to a wide variety of public and private sector clients. Imraan is well-versed in multiple areas of cyber security, including governance, strategy, incident management, cloud security, risk management, digital identity and more.  Prior to joining KPMG, Imraan spent time in the public sector, where he directed the policy, strategy, implementation and oversight of Government of Canada enterprise-wide cyber initiatives, including leadership of key programs such as cloud security and digital identity.