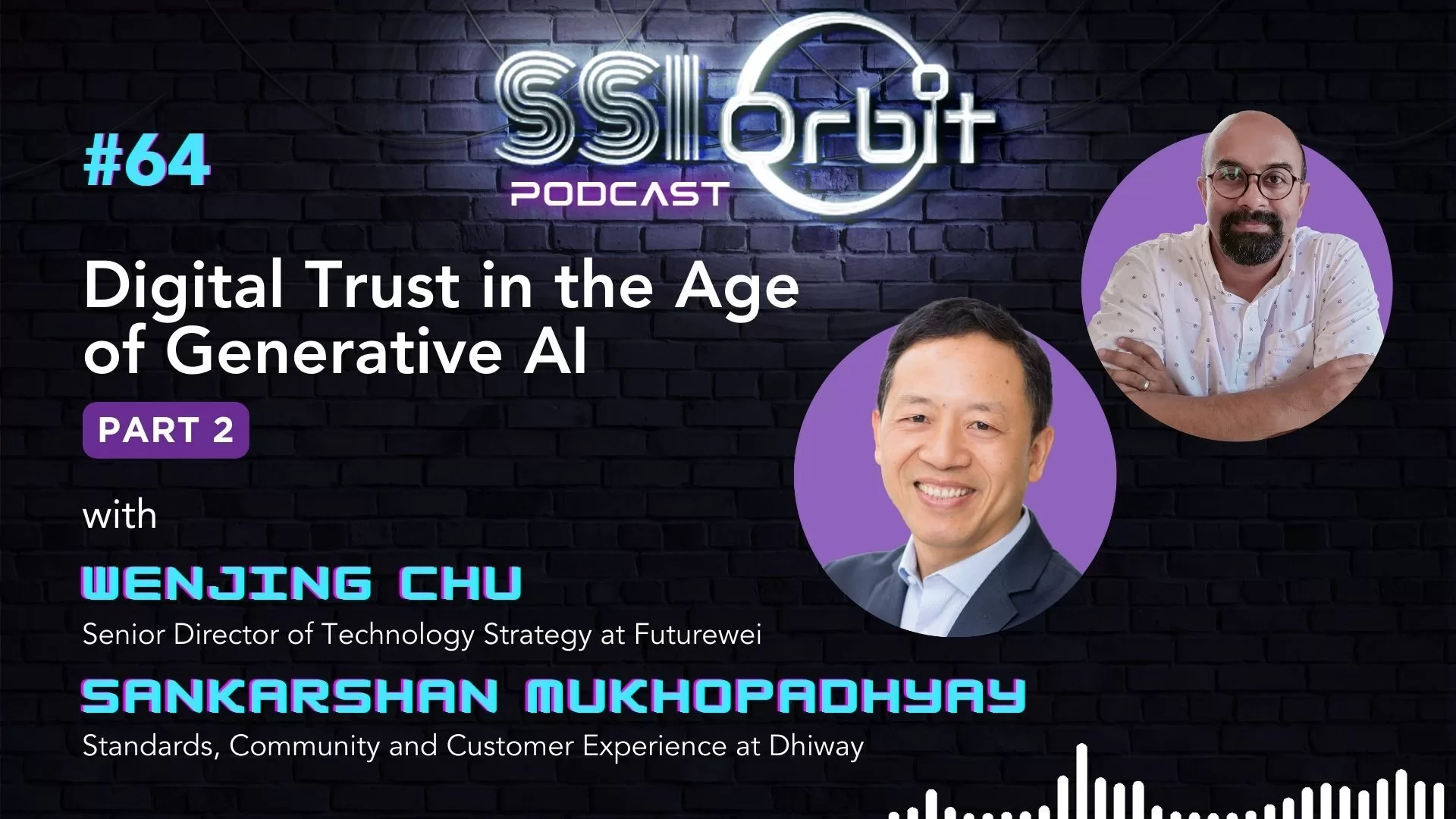 How can we create some short-term wins for consumers to help them better understand the provenance of data/content?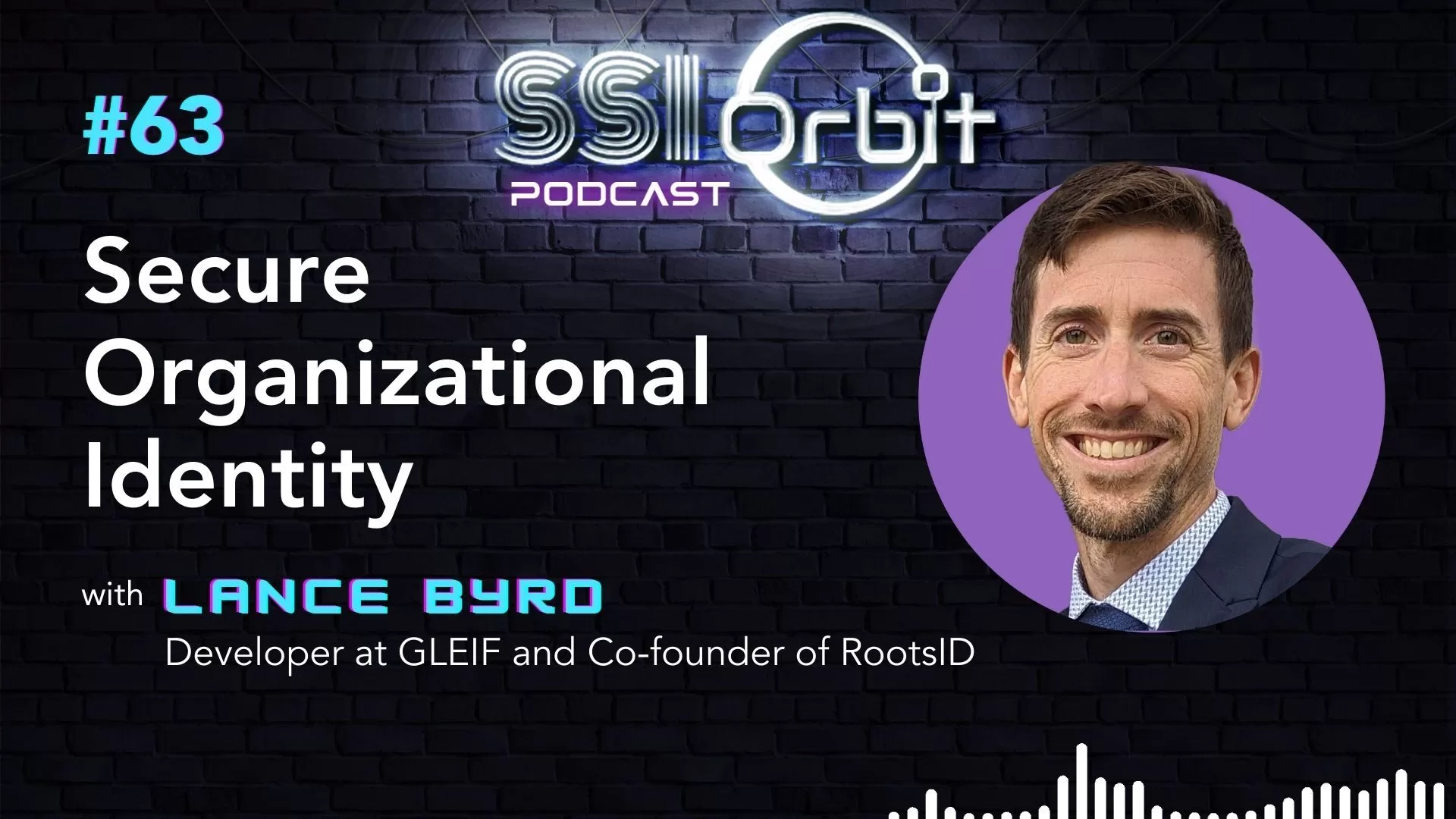 How can secure organizational identity help us move away from administrative roots of trust and towards cryptographic roots of trust?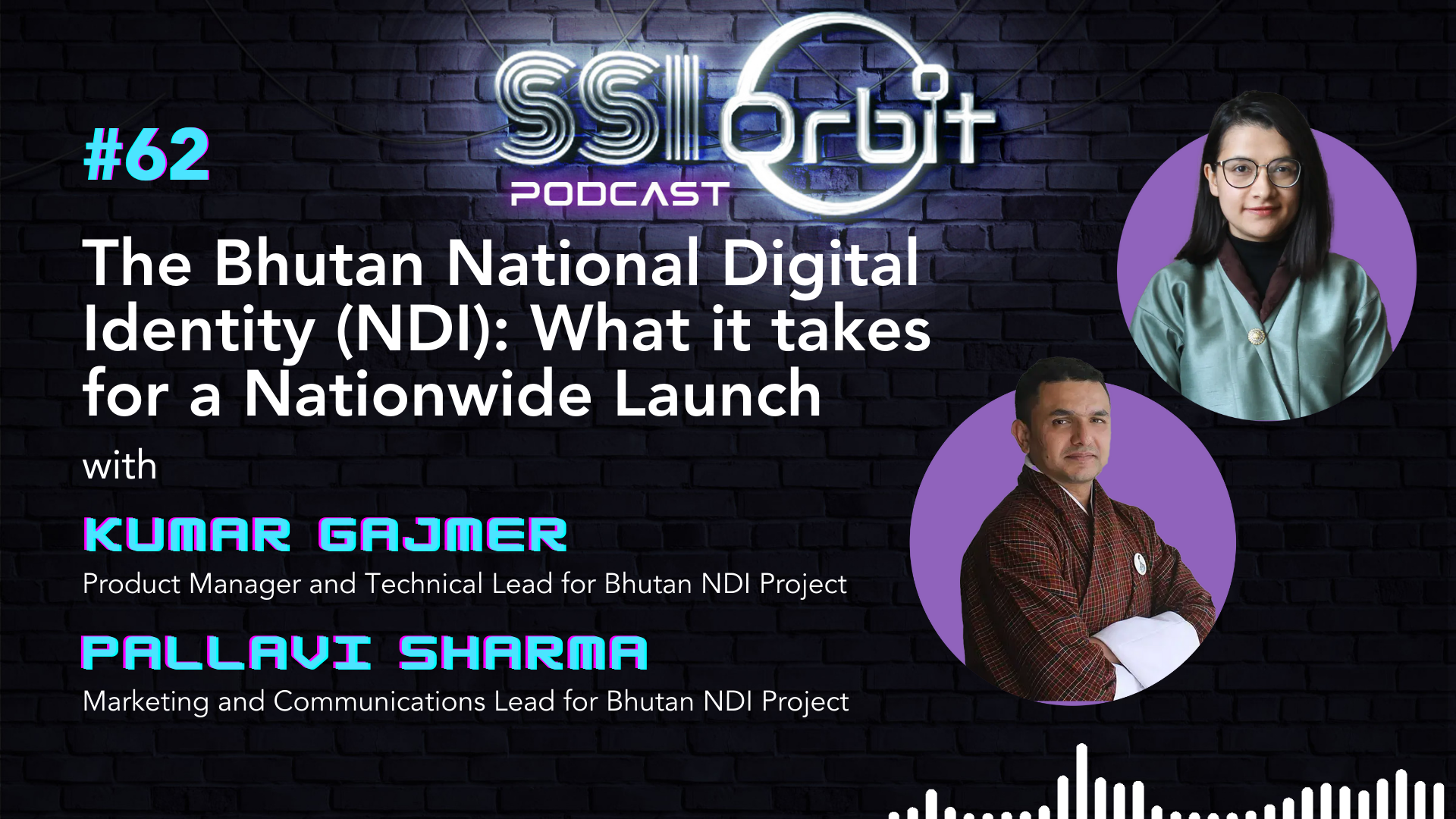 What does it take for a Nationwide Launch of a Digital Identity Program? Explore from Legal, Business and Technology lenses.