Introduction
This episode features a live recording of an Indicio community event.
Digital Wallets are taking off! OS operators such as Apple are starting to support open standards for digital credentials (here). Technology disruptors (like the companies represented in this episode) are taking wallet solutions to market (here).
This objective of this discussion is not to take a deep dive from a technical perspective, but more from an adoption standpoint.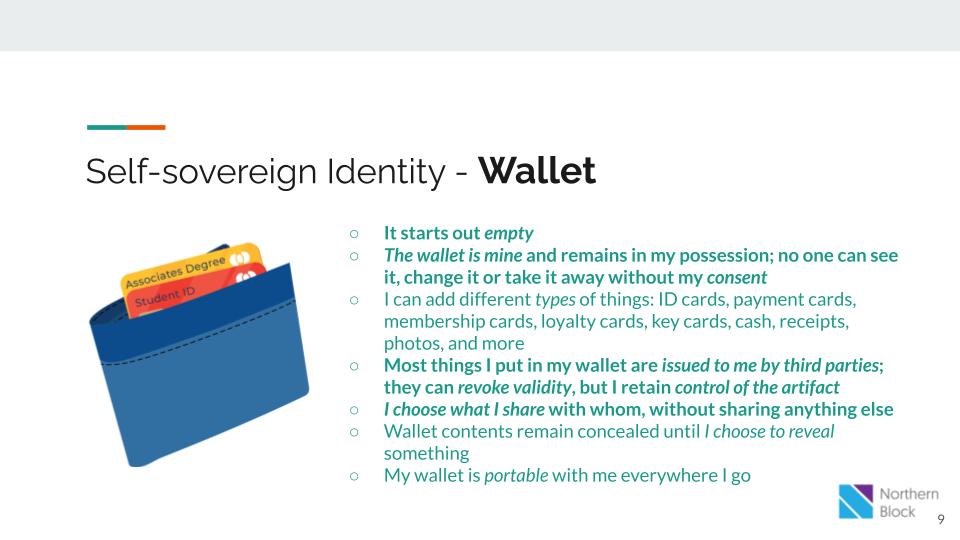 This image was taken from a presentation on Digital Trust. If you're looking for a better framing on SSI and Digital Trust, we wrote an article to hopefully help you better articulate it right here.
About Episode
An introduction to SSI and the role of Digital Wallets

How does one go about building digital wallets? (UX and various other considerations)

What are some promising Use Cases for Digital Wallets

Live answering of questions from attendees
Listen to this Episode to learn about Use Cases for Digital Wallet from industry leaders.
About Guests
Mike Vesey, President, IdRamp

Dev Bharel,

Product Owner and Software Architect

, Globalid

Adrian Doerk, Business Development Manager, Lissi

R.J. Reiser, Chief Business Development Officer, Liquid Avatar

Michael Boyd, Chief Product Officer & Co-founder, Trinsic